Photo of the Week: Greening Mozambique
April 02, 2014
An environmentally and economically sustainable agroforestry program is catalyzing rural development in Mozambique.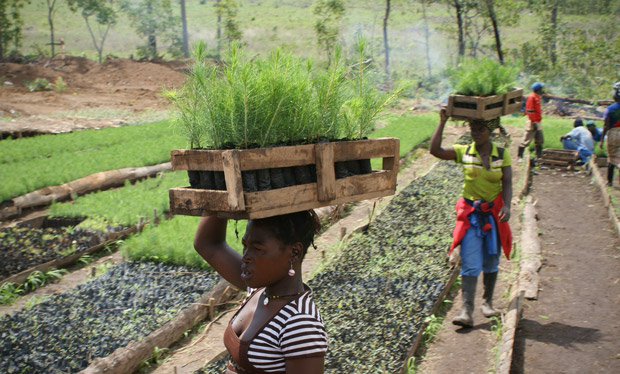 Workers at a tree nursery in Mozambique's Niassa Province tend pine seedlings destined for abandoned and degraded farmlands in the region. Once planted, these trees will help rehabilitate the soil while signaling a new future for rural communities.
Through the Agro-Forestry Village Program, TechnoServe is working to develop a plantation forestry industry in Mozambique that promotes sustainable land use, improved agricultural practices and rural economic development. The growing industry is attracting new investments and generating thousands of wage-paying jobs, both on forestry plantations and in new small businesses that are cropping up to support the sector
Adopting an integrated approach, the Agro-Forestry Village Program is also helping farmers in the targeted regions transition from subsistence to commercially-oriented agriculture. With support from the U.S. Department for Agriculture under Food for Progress, the program aims to break the cycle of poverty for 60,000 workers, farmers and their family members.
Learn more about our agroforestry work in Mozambique.
Related Blog Posts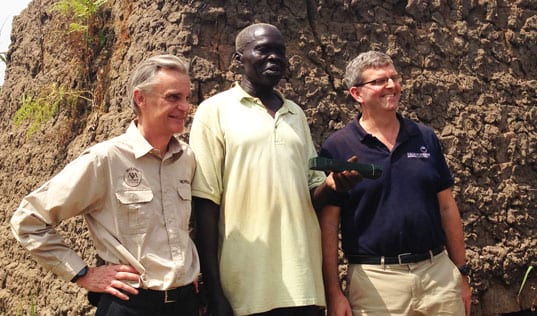 Since 2006, TechnoServe and Nespresso have worked together to develop sustainable coffee supply chains around the world. This Earth Day, TechnoServe CEO Will Warshauer and Nespresso CEO Jean-Marc Duvoisin discuss how this partnership is helping smallholder coffee farmers build resilience to the growing threats of climate change.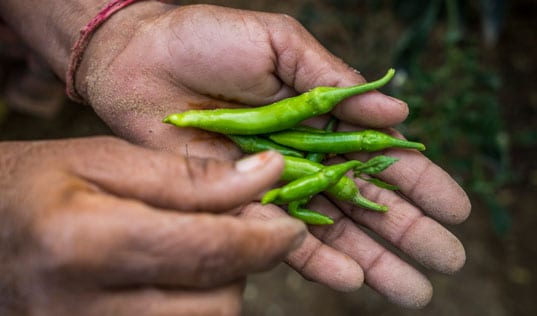 Smallholder farmers face increasing difficulty growing crops as a result of climate change. Despite this threat to their livelihoods, many techniques can help farmers improve their resilience in the face of climate-related challenges. Take our quiz to see how much you know about the impact of climate change on small farmers, and the "climate-smart" approaches that can help.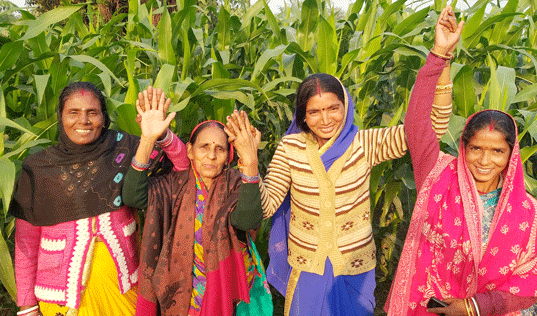 In Bihar, India, female maize farmers are forming collectives to ensure fair prices for their crops and to create gender-inclusive markets. Many of the farmers are becoming board members within the collectives to ensure continued success.