Photo of the Week: Diversifying Her Farm
April 15, 2014
With TechnoServe's assistance, Cándida Busto and other cocoa farmers in Nicaragua are growing better quality cocoa while integrating fruit trees into their farms for additional income.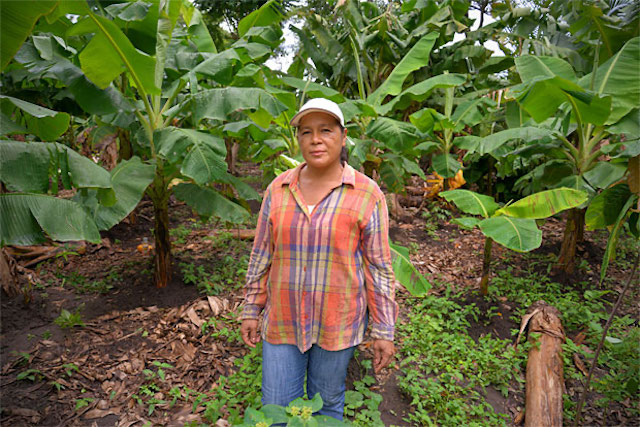 Cocoa was an inheritance for Cándida Busto – her parents left her about 20 cocoa trees on their farm in southern Nicaragua. With support from the PIMCO Foundation, TechnoServe is working with Cándida and other local farmers to improve the quality of their cocoa and sell their beans in specialty markets.
Cándida has adopted a new production system to grow plantains, avocado and coconut together with her cocoa. She has more than doubled her income from fruit, and she and her fellow producers are developing a business plan to establish a collection and processing center for their cocoa.
Read more about our work with smallholder farmers in our annual update: World View 2014.
Related Blog Posts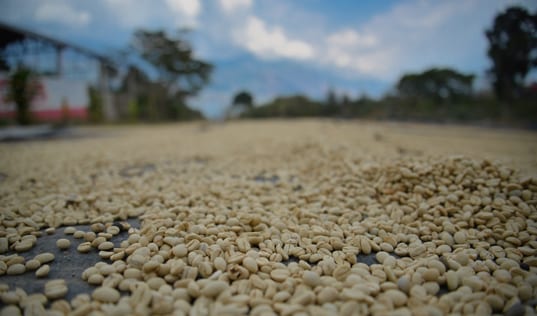 In the next part of our consumer spotlight series, we are highlighting the unique profile of Peruvian coffee. In Peru, TechnoServe works with coffee farmers in former coca-growing regions through the Coffee Alliance for Excellence (CAFE) program.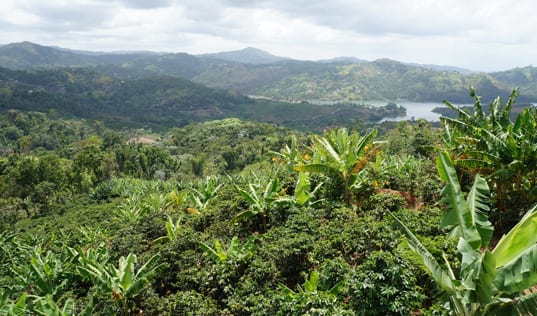 We spoke with TechnoServe's new coffee program manager for Puerto Rico about his background in coffee, his plans to revive the industry, and the biggest challenges he foresees.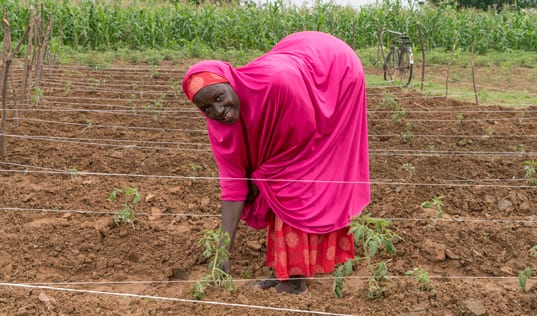 In Nigeria, TechnoServe is helping tomato farmers boost incomes and reduce post-harvest losses, while adapting to a changing climate.