Photo of the Week: Connecting Farmers to Markets in Nicaragua
October 18, 2013
Pineapple farmers in Nicaragua are increasing their incomes and improving the quality of their lives.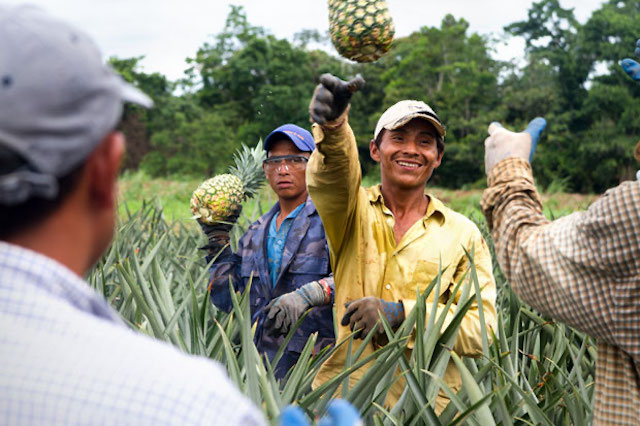 Farmers from the COOPEMET cooperative harvest pineapples near Nueva Guinea, Nicaragua. TechnoServe worked with COOPEMET and 12 other farmer organizations across Nicaragua to identify better market opportunities and improve productivity, post-harvest technologies and business practices.
Through the ACORDAR program, funded by the U.S. Agency for International Development and managed by Catholic Relief Services, members of the COOPEMET cooperative were able to purchase machinery to help them sell cut and packaged pineapple at the local market. By investing in infrastructure that adds value and improves the quality of their product, these pineapple farmers are building a sustainable business and creating a more prosperous future for their families.
Related Blog Posts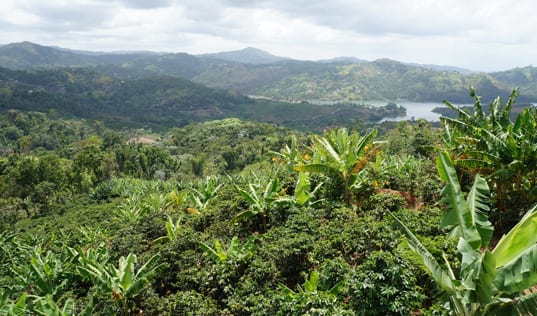 We spoke with TechnoServe's new coffee program manager for Puerto Rico about his background in coffee, his plans to revive the industry, and the biggest challenges he foresees.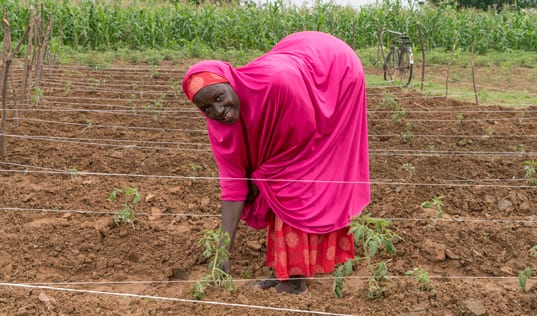 In Nigeria, TechnoServe is helping tomato farmers boost incomes and reduce post-harvest losses, while adapting to a changing climate.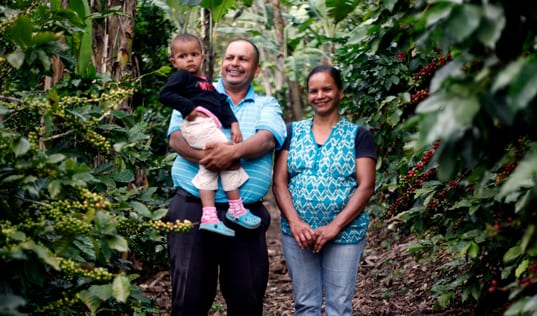 To celebrate National Coffee Day, TechnoServe shared insights and stories about the smallholder farmers who grow this transformative crop and the impact coffee has had on their daily lives.