Photo of the Week: Advising for Growth in Ethiopia
March 01, 2013
TechnoServe farmer trainer Rewuda Nuradin consults with Eshetu Abote in his corn field in western Ethiopia.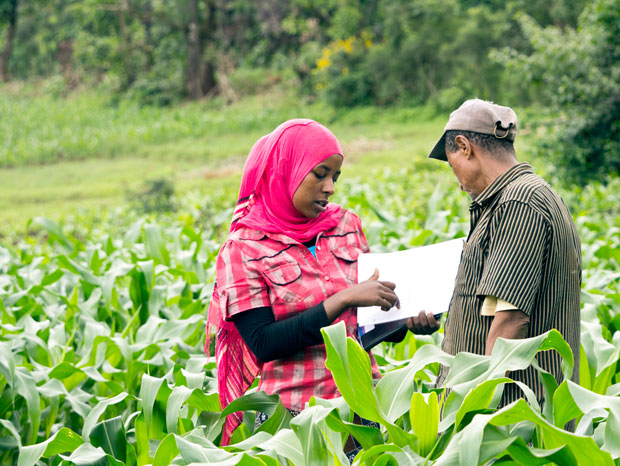 TechnoServe farmer trainer Rewuda Nuradin (left) consults with Eshetu Abote, a member of the Shegole coffee farming cooperative, in his corn field in western Ethiopia. With training and advice from TechnoServe, Eshetu and thousands of other Ethiopian farmers are learning farming and business skills that will help them increase production of both food and cash crops. TechnoServe believes that a successful farm should be an integrated and diversified system, where multiple crops help to ensure food security, maximize income and manage risk.
Many smallholder farmers grow staple crops such as corn, rice and beans for subsistence. But with higher productivity, a business mindset and an accessible market, these crops can offer an income opportunity as well. Learn more about TechnoServe's approach to staple crops in our 2013 Progress Report.
Related Blog Posts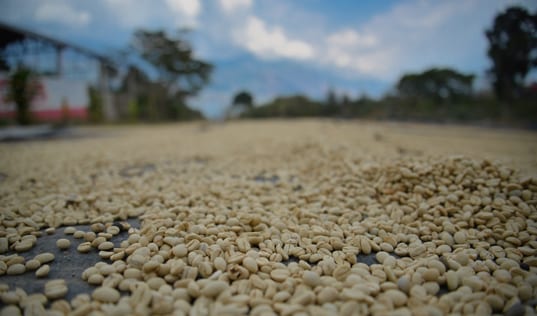 In the next part of our consumer spotlight series, we are highlighting the unique profile of Peruvian coffee. In Peru, TechnoServe works with coffee farmers in former coca-growing regions through the Coffee Alliance for Excellence (CAFE) program.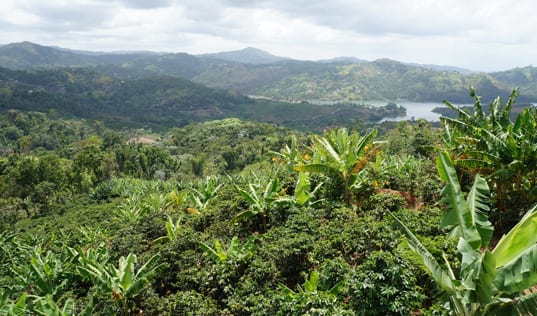 We spoke with TechnoServe's new coffee program manager for Puerto Rico about his background in coffee, his plans to revive the industry, and the biggest challenges he foresees.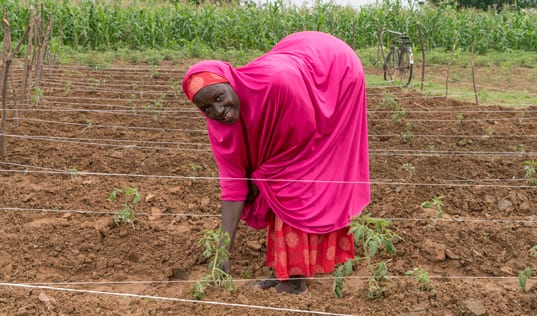 In Nigeria, TechnoServe is helping tomato farmers boost incomes and reduce post-harvest losses, while adapting to a changing climate.