Photo of the Week: A Nicaraguan Printer with Big Dreams
August 16, 2013
TechnoServe's innovative business accelerator program is helping entrepreneurs like Jarinton Sánchez realize their vision.
This story was originally printed in the Argidius Foundation's 2012 Annual Report. The Argidius Foundation provides financial support for projects focusing on employment creation for low-income populations. TechnoServe is currently implementing Impulsa Tu Empresa, a business accelerator program supported by the Argidius Foundation, which aims to help more than 800 small- and medium-sized enterprises in Guatemala, Honduras, Nicaragua and Burkina Faso develop their businesses.
Jarinton Sánchez's printing business was selected to receive 10 months of support through the Impulsa Tu Empresa program. Photo: Argidius Foundation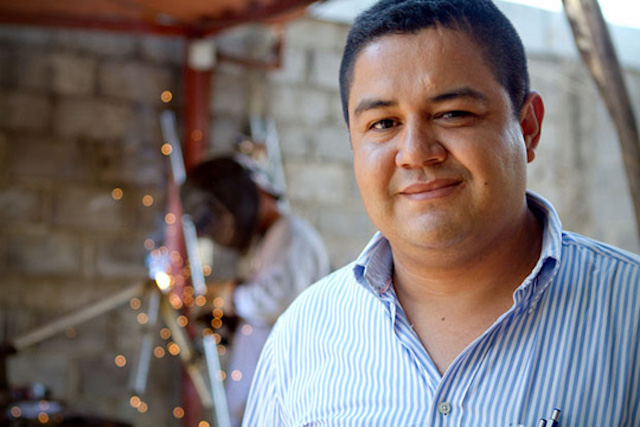 Jarinton Sánchez became an entrepreneur out of necessity. To help his mother and eight siblings, he became a street vendor in Nicaragua's capital, Managua, at age 12, selling cookies and polishing shoes, among other things. He also scavenged dumps for plastic and metal.
While washing cars, he noticed the popularity of bumper stickers and began to design, print and sell them to his customers. One client offered him a job at his printing company, and Jarinton eagerly accepted. Applying what he learned there and in his previous enterprises, he started his own printing business five years ago, designing and printing billboards, banners and signs.
His company now employs 17 people and buys supplies such as ink and metal from other local enterprises. "My long-term goal is to have more than 20 retail stores and create numerous jobs," he says.
He entered Impulsa Tu Empresa hoping to learn how to better manage his business and turn that dream into reality. He is grateful that someone offered him a job that allowed him to improve his life, and he enjoys providing similar opportunities to others. "My satisfaction is to help my employees to have a better life quality and education," Jarinton says.
Learn more about TechnoServe's work on Impulsa Tu Empresa in Argidius's annual report.
Related Blog Posts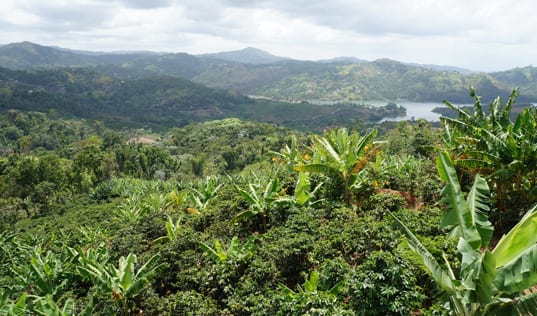 We spoke with TechnoServe's new coffee program manager for Puerto Rico about his background in coffee, his plans to revive the industry, and the biggest challenges he foresees.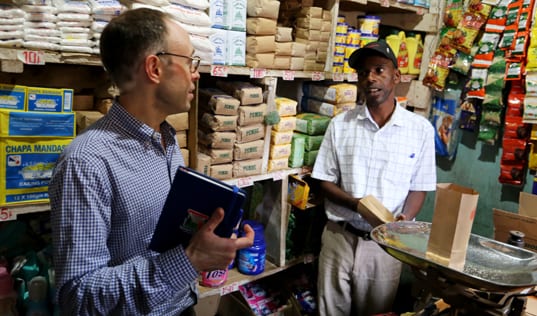 TechnoServe and Moody's Foundation have partnered to support micro-entrepreneurs in Kenya's micro-retail sector through the Smart Duka Initiative.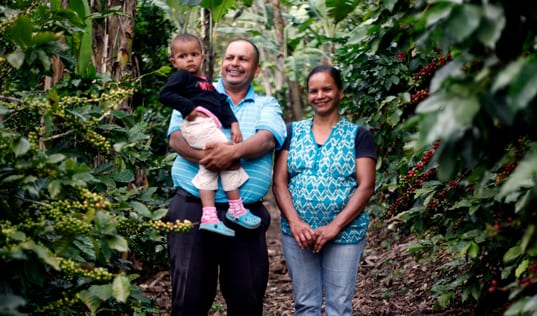 To celebrate National Coffee Day, TechnoServe shared insights and stories about the smallholder farmers who grow this transformative crop and the impact coffee has had on their daily lives.