Photo of the Week: Our Founder
June 10, 2011
TechnoServe founder Ed Bullard stands in a rice field in Rwanda with a member of TechnoServe's staff.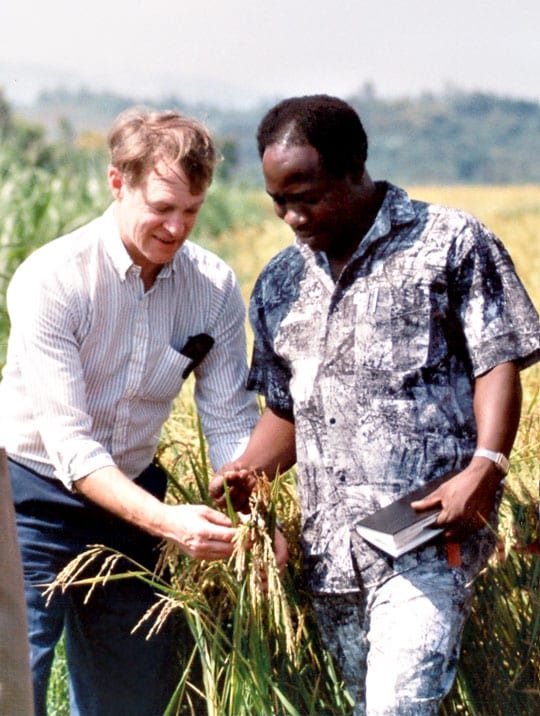 TechnoServe founder Ed Bullard stands in a rice field with a member of TechnoServe's staff. Ed, a Connecticut businessman, had moved with his family to Ghana in the 1960s to volunteer at a rural hospital. During his time there, Ed was struck by how difficult it was for hardworking people in the area to lift themselves out of poverty.
So in 1968, he founded TechnoServe — a shortening of "technology in the service of mankind" — to help provide poor people with the skills and tools needed to improve their productivity and transform their lives.
Ed's work was guided by two core principles: the power of private enterprise to transform lives, and the value of providing a hand up rather than a handout. Forty-three years later, Ed's vision still guides TechnoServe's work each day.
Related Blog Posts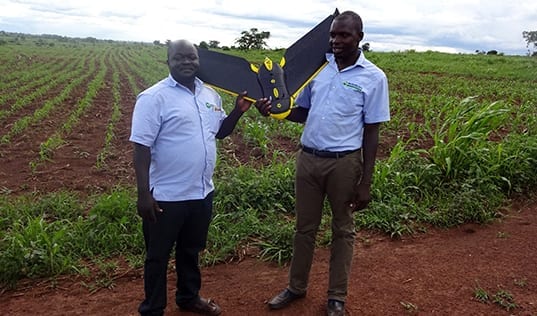 In sub-Saharan Africa, TechnoServe is testing sustainable, cost-effective, and measurable innovations for development. A surprising potential win for smallholders: drone technology.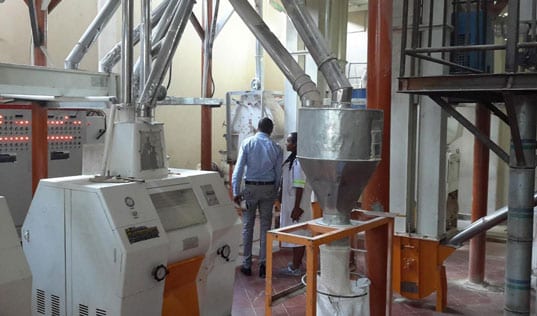 The Strengthening African Processors of Fortified Foods (SAPFF) project helps food companies increase their capacity to produce and sell fortified foods, improving nutrition and health outcomes. Today, we're sharing a behind-the-scenes look at the daily activities of the SAPFF Tanzania team.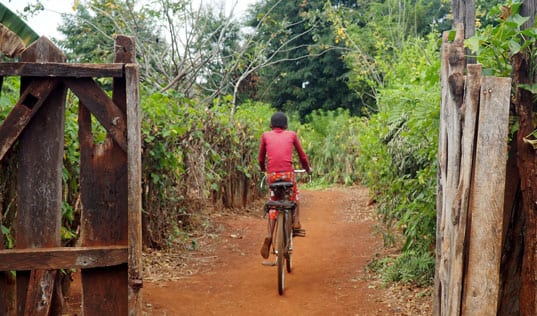 In celebration of International Youth Day, we are sharing stories from a few of the many young people who have graduated from TechnoServe's programs around the world.