Photo of the Week: Our Founder
June 10, 2011
TechnoServe founder Ed Bullard stands in a rice field in Rwanda with a member of TechnoServe's staff.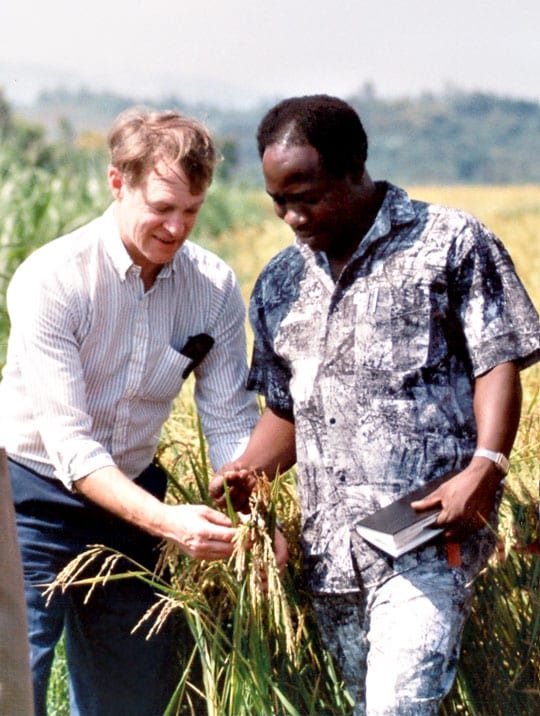 TechnoServe founder Ed Bullard stands in a rice field with a member of TechnoServe's staff. Ed, a Connecticut businessman, had moved with his family to Ghana in the 1960s to volunteer at a rural hospital. During his time there, Ed was struck by how difficult it was for hardworking people in the area to lift themselves out of poverty.
So in 1968, he founded TechnoServe — a shortening of "technology in the service of mankind" — to help provide poor people with the skills and tools needed to improve their productivity and transform their lives.
Ed's work was guided by two core principles: the power of private enterprise to transform lives, and the value of providing a hand up rather than a handout. Forty-three years later, Ed's vision still guides TechnoServe's work each day.
Related Blog Posts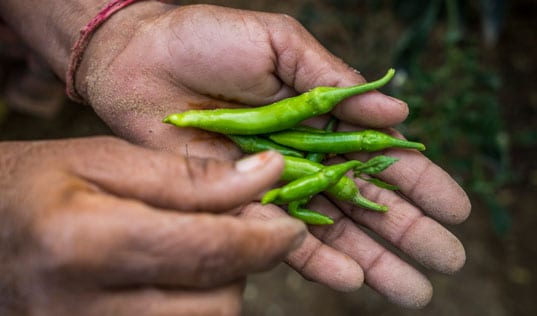 Smallholder farmers face increasing difficulty growing crops as a result of climate change. Despite this threat to their livelihoods, many techniques can help farmers improve their resilience in the face of climate-related challenges. Take our quiz to see how much you know about the impact of climate change on small farmers, and the "climate-smart" approaches that can help.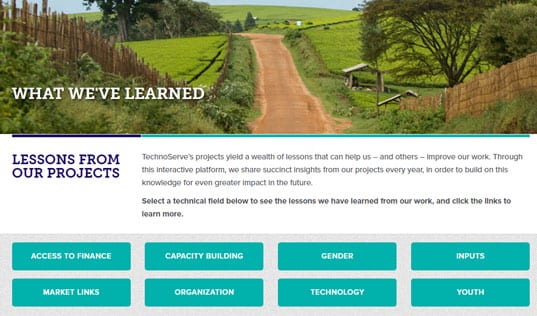 TechnoServe has developed a new interactive tool to share lessons from our work.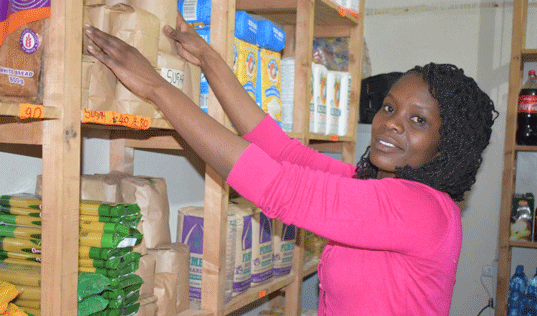 Citi Foundation and TechnoServe are partnering to scale up a proven model that helps small shop owners in Kenya, Nigeria, and Côte d'Ivoire become more profitable by connecting them with the knowledge, training, and tools they need to become successful retailers.