Photo of the Week: Farmers Flourish in Nicaragua
March 11, 2011
A cooperative overcomes production and supply chain difficulties to catapult business.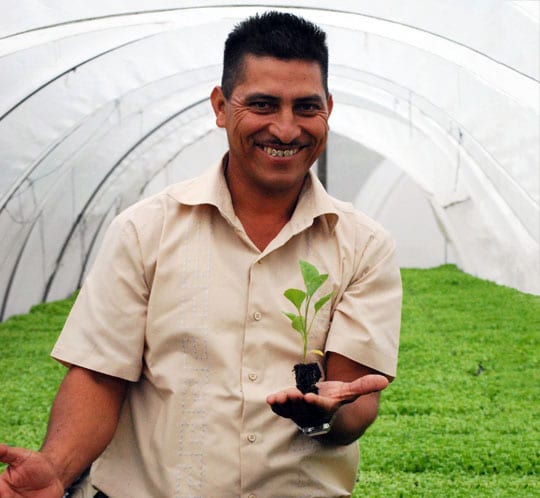 Efrén Rizo, president of the Tomatoya-Chagüite Grande cooperative, was once stuck in the cycle of extreme poverty. He and the cooperative's other vegetable farmers used outdated production techniques and received a low price for their crops from middlemen. TechnoServe has helped these farmers improve the quality of their vegetables and connect to better markets. They are now selling their crops directly to Nicaragua's largest supermarket chain and earning more than ten times their previous income. Today, Efrén earns enough to provide his children with the education he never received.
Related Blog Posts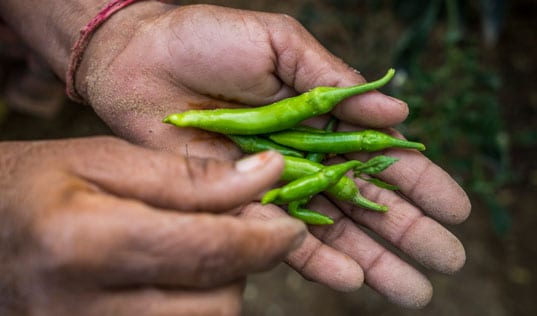 Smallholder farmers face increasing difficulty growing crops as a result of climate change. Despite this threat to their livelihoods, many techniques can help farmers improve their resilience in the face of climate-related challenges. Take our quiz to see how much you know about the impact of climate change on small farmers, and the "climate-smart" approaches that can help.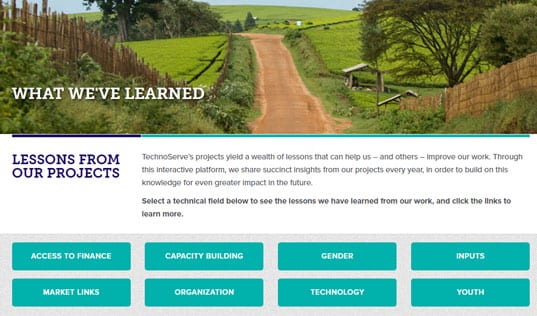 TechnoServe has developed a new interactive tool to share lessons from our work.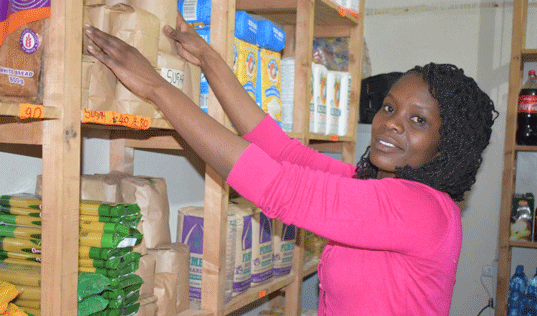 Citi Foundation and TechnoServe are partnering to scale up a proven model that helps small shop owners in Kenya, Nigeria, and Côte d'Ivoire become more profitable by connecting them with the knowledge, training, and tools they need to become successful retailers.