Photo of the Week: Farmers Flourish in Nicaragua
March 11, 2011
A cooperative overcomes production and supply chain difficulties to catapult business.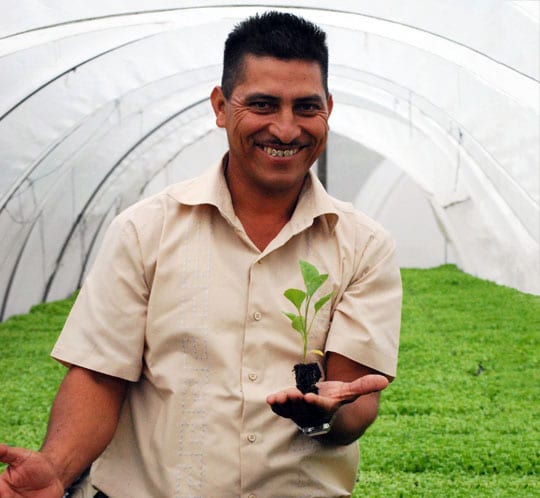 Efrén Rizo, president of the Tomatoya-Chagüite Grande cooperative, was once stuck in the cycle of extreme poverty. He and the cooperative's other vegetable farmers used outdated production techniques and received a low price for their crops from middlemen. TechnoServe has helped these farmers improve the quality of their vegetables and connect to better markets. They are now selling their crops directly to Nicaragua's largest supermarket chain and earning more than ten times their previous income. Today, Efrén earns enough to provide his children with the education he never received.
Related Blog Posts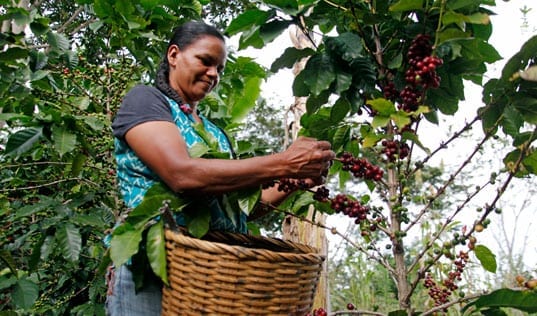 In part two of our weeklong series, we highlight our work promoting gender equality and women's empowerment throughout the coffee value chain.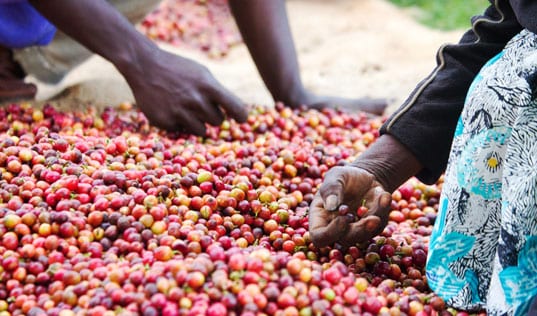 In part one of our weeklong series, we highlight the ways that training and market connections have created lasting income improvements for small coffee farmers around the world.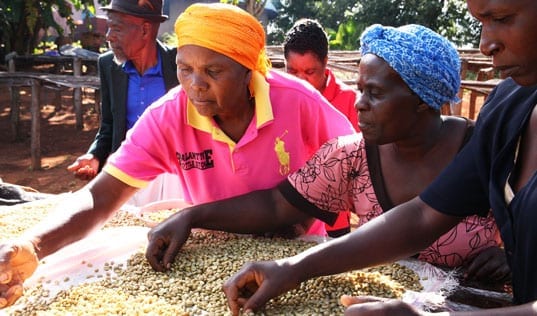 Director of Strategic Initiatives Myriam Sainz draws on her experience rebuilding coffee communities with Nespresso to identify how to best invest in countries hit by conflict or crisis.