Photo of the Week: Farmers Flourish in Nicaragua
March 11, 2011
A cooperative overcomes production and supply chain difficulties to catapult business.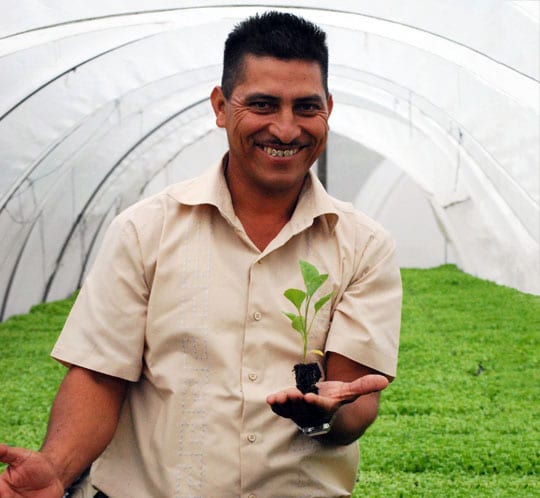 Efrén Rizo, president of the Tomatoya-Chagüite Grande cooperative, was once stuck in the cycle of extreme poverty. He and the cooperative's other vegetable farmers used outdated production techniques and received a low price for their crops from middlemen. TechnoServe has helped these farmers improve the quality of their vegetables and connect to better markets. They are now selling their crops directly to Nicaragua's largest supermarket chain and earning more than ten times their previous income. Today, Efrén earns enough to provide his children with the education he never received.
Related Blog Posts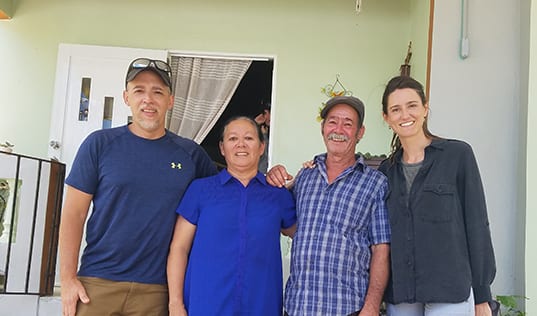 We spoke with TechnoServe's Coffee Program Manager for Puerto Rico about his plans to revive the industry, the biggest challenges he foresees, and what it's like to be back home.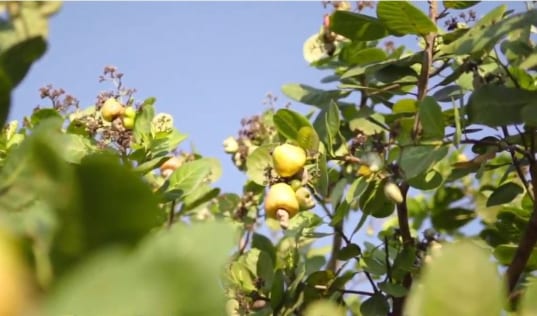 Africa is home to over half of the world's supply of cashew, a crop that is growing in demand globally as incomes rise and diets change. From planting seeds, to harvest, to processing, see how cashews from Mozambique and Benin make it to your table.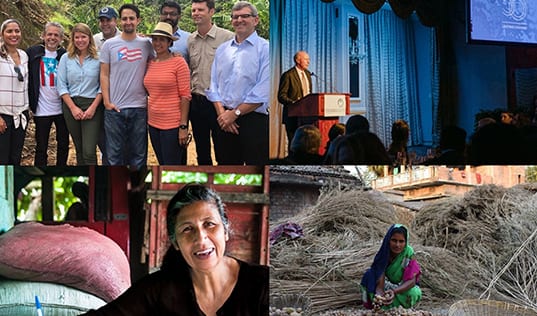 2018 was a milestone year for TechnoServe. Not only did we mark a half century of impact, but we built upon this legacy by working with thousands of farmers, entrepreneurs, and partners around the world to create opportunity and prosperity. Here are a few of our favorite stories from the year.