Photo of the Week: A Mother's Commitment
May 06, 2011
Cecilia Kipinga and her family were once severely impoverished, but TechnoServe provided Cecilia the tools to help lift the Kipingas out of poverty.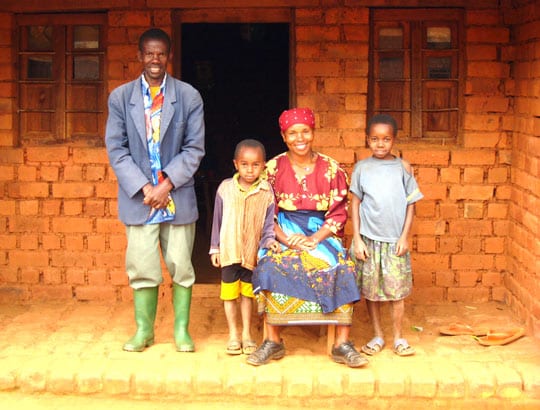 Cecilia Kipinga and her family were once severely impoverished. In 2002, her oldest daughter needed an operation that cost the family their entire life savings and annual income. All business assets were sold to take care of her loved one.
But TechnoServe provided the tools to help Cecilia reestablish her business and increase the quality of her coffee. And by introducing her to new markets, her beans have led to higher incomes and a much better life for the Kapinga family.
Related Blog Posts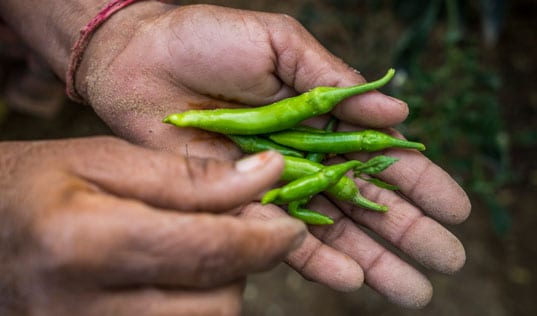 Smallholder farmers face increasing difficulty growing crops as a result of climate change. Despite this threat to their livelihoods, many techniques can help farmers improve their resilience in the face of climate-related challenges. Take our quiz to see how much you know about the impact of climate change on small farmers, and the "climate-smart" approaches that can help.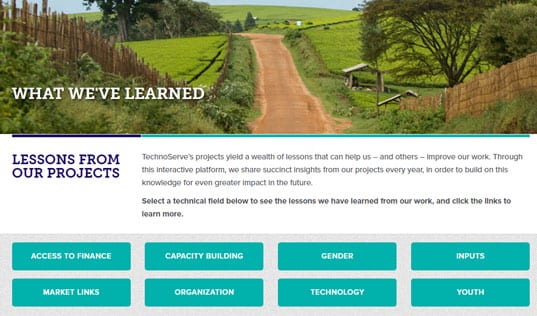 TechnoServe has developed a new interactive tool to share lessons from our work.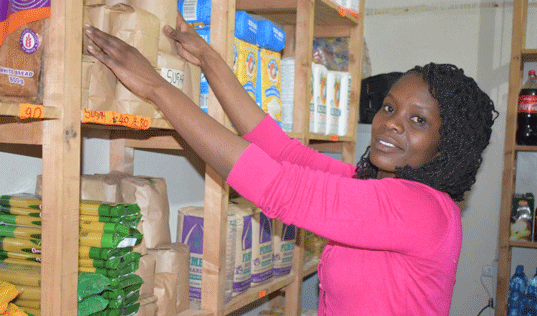 Citi Foundation and TechnoServe are partnering to scale up a proven model that helps small shop owners in Kenya, Nigeria, and Côte d'Ivoire become more profitable by connecting them with the knowledge, training, and tools they need to become successful retailers.