Photo of the Week: A Mother's Commitment
May 06, 2011
Cecilia Kipinga and her family were once severely impoverished, but TechnoServe provided Cecilia the tools to help lift the Kipingas out of poverty.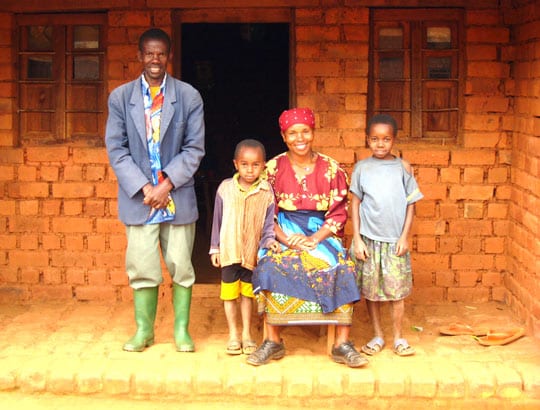 Cecilia Kipinga and her family were once severely impoverished. In 2002, her oldest daughter needed an operation that cost the family their entire life savings and annual income. All business assets were sold to take care of her loved one.
But TechnoServe provided the tools to help Cecilia reestablish her business and increase the quality of her coffee. And by introducing her to new markets, her beans have led to higher incomes and a much better life for the Kapinga family.
Related Blog Posts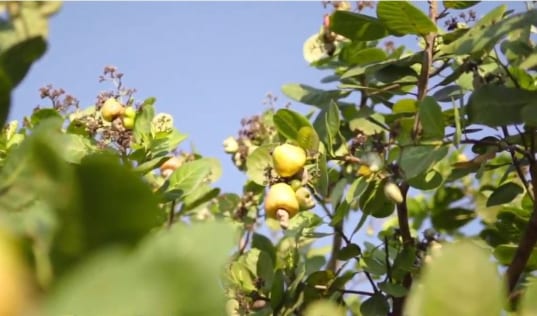 Africa is home to over half of the world's supply of cashew, a crop that is growing in demand globally as incomes rise and diets change. From planting seeds, to harvest, to processing, see how cashews from Mozambique and Benin make it to your table.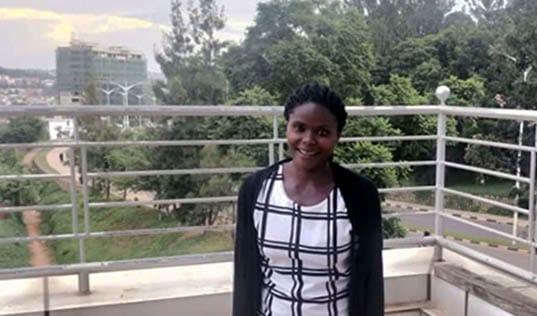 We caught up with Gloriose Uwayezu, a rural youth empowerment program participant, for an update on her brickmaking business three years after its launch.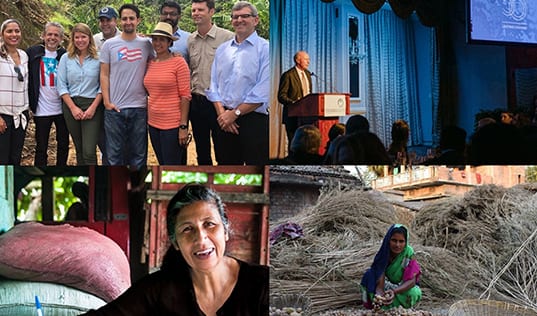 2018 was a milestone year for TechnoServe. Not only did we mark a half century of impact, but we built upon this legacy by working with thousands of farmers, entrepreneurs, and partners around the world to create opportunity and prosperity. Here are a few of our favorite stories from the year.