Photo of the Week: A Bustling Dairy Hub in Kenya
October 07, 2011
A new day brings a flurry of activity at Nyala Dairy in Ndaragwa, Kenya.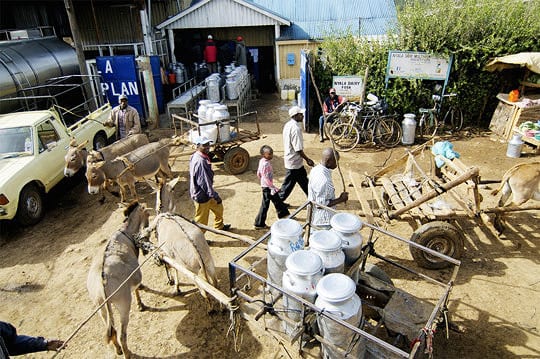 View in high resolution on Facebook
A new day brings a flurry of activity at Nyala Dairy in Ndaragwa, Kenya. Farmers can sell their milk at the cooling plant, which bulks and chills it, then sells it to large urban processors. The plant also offers farmers services such as access to finance, agricultural inputs and health care. Since TechnoServe helped farmers open Nyala Dairy in 2002, the plant has given life to the town of Ndaragwa and created opportunities for thousands of dairy farmers.
Related Blog Posts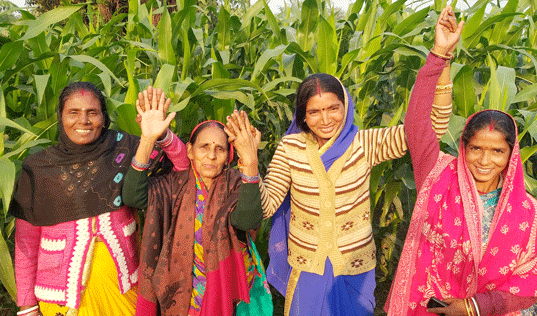 In Bihar, India, female maize farmers are forming collectives to ensure fair prices for their crops and to create gender-inclusive markets. Many of the farmers are becoming board members within the collectives to ensure continued success.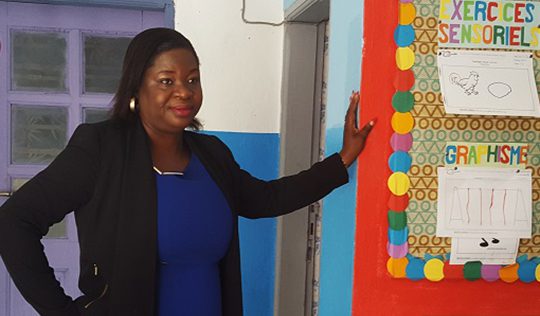 Sara Ollo Adico was determined to contribute to her community by opening an early childhood school and nursery. Learn how participating in TechnoServe's business plan competition helped her make the leap from concept to reality.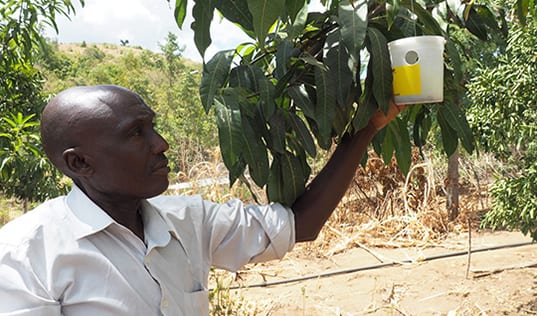 TechnoServe and the Rockefeller Foundation partnered to reduce post-harvest loss in Kenya's mango crop through the YieldWise initiative. Following a post-project evaluation, TechnoServe's YieldWise Program Manager and Rockefeller Foundation's Associate Director for Africa discussed the project's most significant findings.