NPR Features TechnoServe's Work with Coffee Farmers
July 22, 2013
An Ethiopian cooperative improves the quality of its coffee, sells to major international roasters and benefits the local community.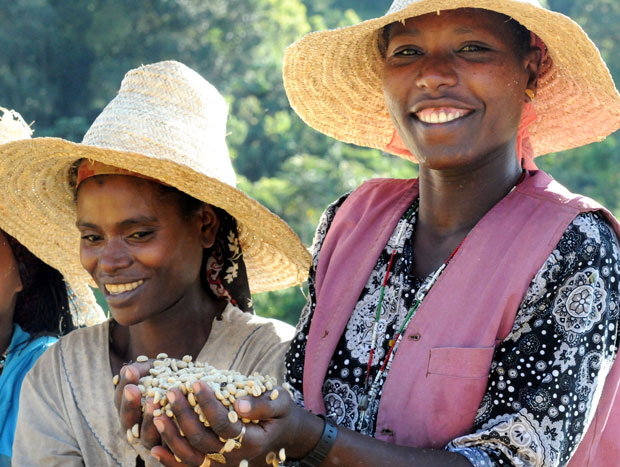 People have grown and processed coffee in southwestern Ethiopia's Jimma Zone for generations. But traditional processing methods and a lack of attention to quality control made the area synonymous with bad coffee.
In 2010, more than 100 local coffee farmers banded together to form a cooperative called Duromina. NPR correspondent Gregory Warner visited Duromina to learn how these farmers – with assistance from TechnoServe – have improved the quality of their beans and produced some of the best coffee in Africa.
Read more from NPR.
Related Blog Posts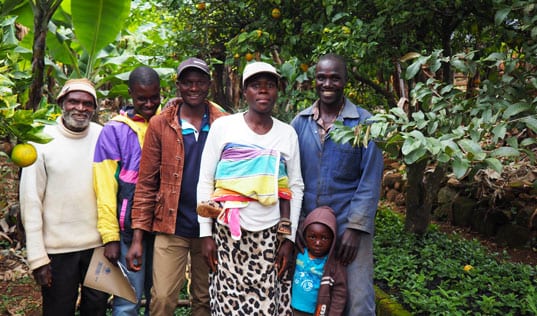 Nestled in the heart of Zimbabwe's Honde Valley, a small coffee nursery holds the key to prosperity for a group of young coffee farmers.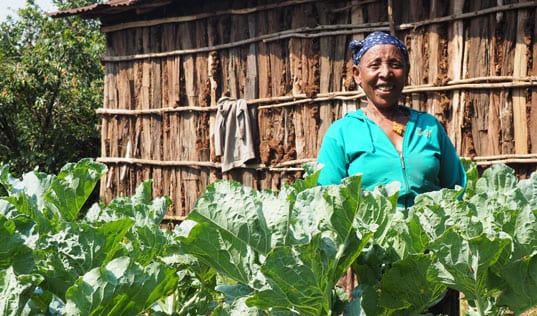 Caroline Lundberg has been a member of the Global Advisory Council since 2010. In this Q&A, she shares how she got involved, why she supports TechnoServe, and how seeing the organization's work firsthand changed her perceptions of development.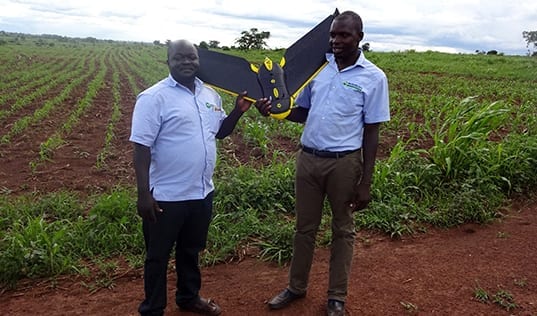 In sub-Saharan Africa, TechnoServe is testing sustainable, cost-effective, and measurable innovations for development. A surprising potential win for smallholders: drone technology.