Investment Advising as a Catalyst to Creating Shared Value
August 29, 2013
TechnoServe's Todd Kirkbride examines how investors can further their business objectives while also creating social impact in the communities in which they operate.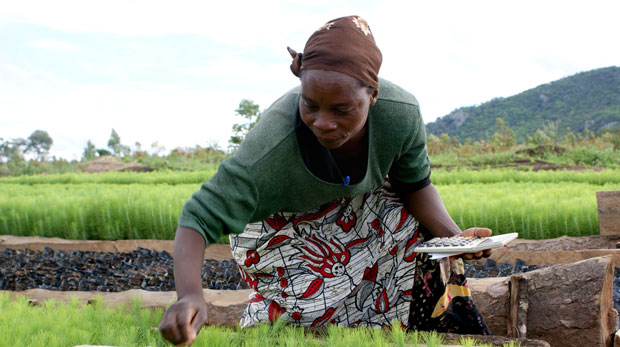 In an article for Devex Impact, Todd Kirkbride, TechnoServe's Director of Public-Private Partnerships in Mozambique, discusses our approach to building effective partnerships for development. He highlights three key steps to help investors and companies approach business opportunities from a new perspective.
When it comes to creating a market-entry strategy, investors don't know what they don't know. Investors smart enough to realize this aim to collect as much accurate information as possible about the investment climate, on-the-ground business realities and growth opportunities. To gather this information efficiently, investors must quickly connect with advisors who can help them map out all possibilities—including ones they didn't know existed.

TechnoServe Mozambique, having been in-country for over 15 years, has positioned itself as a first stop for foreign investors wanting to explore agribusiness opportunities in Mozambique. As part of our global mission to work with enterprising people in the developing world to build competitive farms, businesses and industries, we've developed an innovative approach to connecting international investors with local investment opportunities in agribusiness.
Read more at Devex Impact.
Related Blog Posts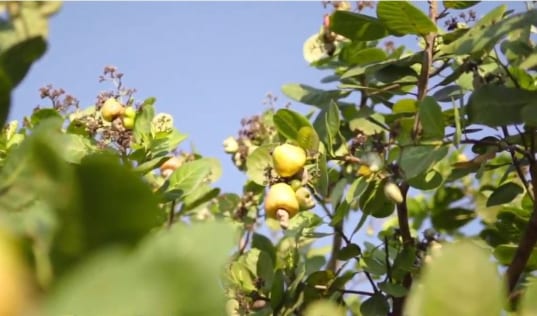 Africa is home to over half of the world's supply of cashew, a crop that is growing in demand globally as incomes rise and diets change. From planting seeds, to harvest, to processing, see how cashews from Mozambique and Benin make it to your table.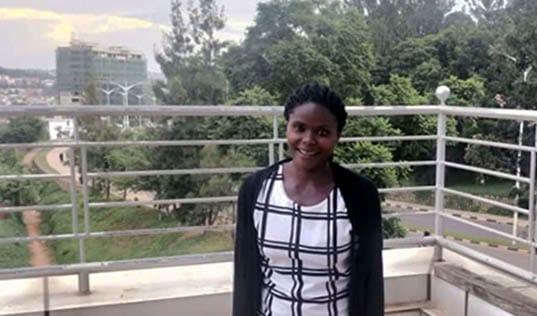 We caught up with Gloriose Uwayezu, a rural youth empowerment program participant, for an update on her brickmaking business three years after its launch.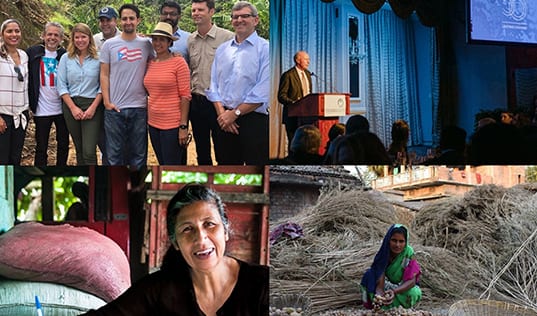 2018 was a milestone year for TechnoServe. Not only did we mark a half century of impact, but we built upon this legacy by working with thousands of farmers, entrepreneurs, and partners around the world to create opportunity and prosperity. Here are a few of our favorite stories from the year.