Growing Opportunity: 2015 Annual Report
June 29, 2016
Experience our latest annual report to see how we improved the lives of 1.6 million people last year.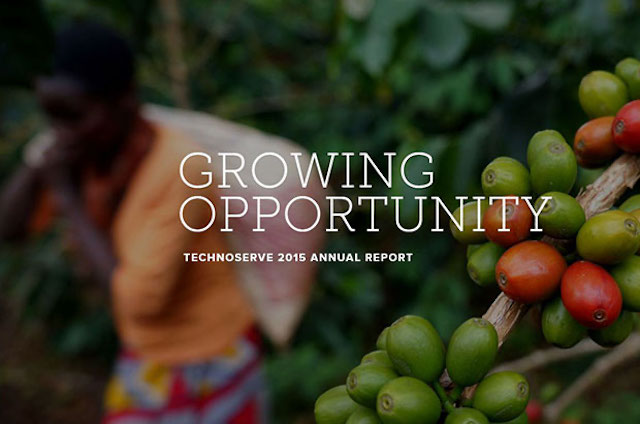 Last year, TechnoServe helped farmers and small business owners generate $75.3 million in added revenue and wages, creating a lasting impact on industries and communities worldwide.
We are proud to share the results and higlights from our work in our 2015 Annual Report. The interactive report features stories about the enterprising people behind the numbers, like Christine Acan, a former child soldier who has become a successful business owner, and Aman Aboali, a farmer who has parlayed his new coffee income into producing more food.
This impact would not have been possible without the generous support of our donors and partners. Thank you for helping to catalyze meaningful and lasting change.
Related Blog Posts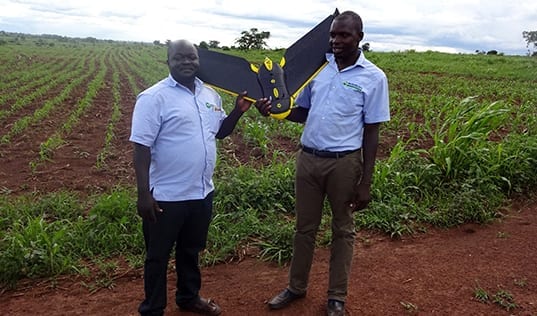 In sub-Saharan Africa, TechnoServe is testing sustainable, cost-effective, and measurable innovations for development. A surprising potential win for smallholders: drone technology.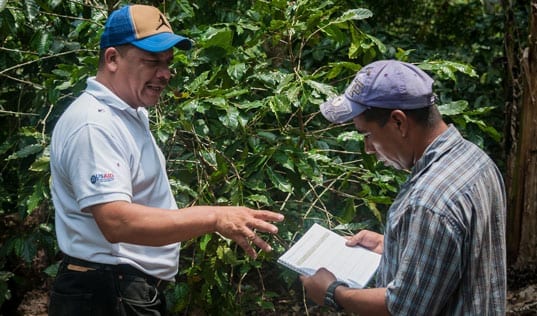 "Ask a TechnoServe Expert" is a series where our staff members, who work on a range of important global development issues, answer your questions. In this edition, Director of Impact Kate Scaife Diaz answered your questions about impact and measurement.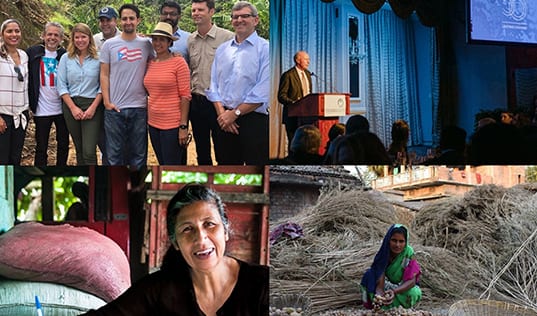 2018 was a milestone year for TechnoServe. Not only did we mark a half century of impact, but we built upon this legacy by working with thousands of farmers, entrepreneurs, and partners around the world to create opportunity and prosperity. Here are a few of our favorite stories from the year.