Empowering Global Entrepreneurs
July 24, 2015
The Global Entrepreneurship Summit in Nairobi shines a spotlight on generating opportunities for women and youth.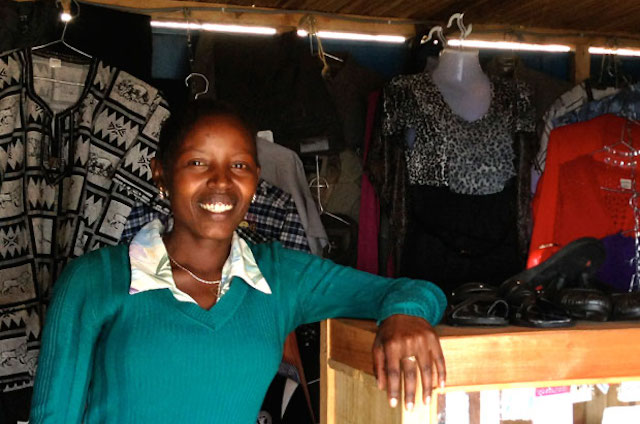 Young women like Gladys Chirchir, who owns a clothing retail shop in Bomet, Kenya, represent a new generation of innovators that is at the forefront of this weekend's Global Entrepreneurship Summit in Nairobi.
After graduating from the Kenya Institute of Management, Gladys faced extremely limited long-term employment opportunities – a struggle familiar to many of her peers. She joined the STRYDE program, a partnership between TechnoServe and the MasterCard Foundation to address youth unemployment in East Africa, and gained the confidence and capacity she needed to grow her new boutique business. After receiving training in personal effectiveness and vital business skills, Gladys improved her marketing and operations, quickly seeing an increase in sales. Her experience inspired her to advise other young women to pursue entrepreneurship as a profession.
Expanding economic opportunity for enterprising young people and women is a major focus of this year's Global Entrepreneurship Summit (GES), which kicks off today with a Youth and Women Day. The event convenes 150 entrepreneurs to share successes, acquire new skills and meet with investors. The select group of entrepreneurs will hear from industry experts like TechnoServe's Esta Kamau, who helped develop the original curriculum for STRYDE, and currently serves as the regional deputy director of Solutions for African Food Enterprises.
President Obama, who will be attending the Global Entrepreneurship Summit, first set the annual event in motion during his 2009 speech in Cairo, elevating entrepreneurship to the forefront of the United States' engagement agenda. Six years later, as unemployment rates soar, fostering a supportive entrepreneurship environment for women and youth is becoming increasingly critical to sustainable economic growth.
Related Blog Posts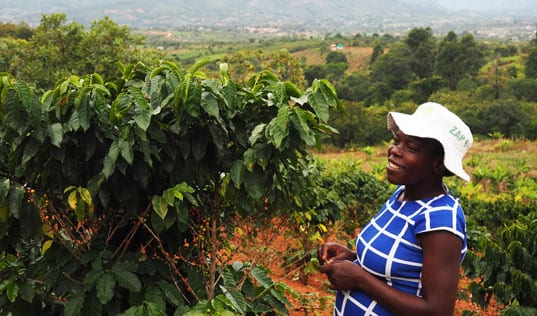 In Zimbabwe, smallholder coffee farmers like Tanyaradzwa Makina are gaining a new outlook on life through Nespresso's Reviving Origins program.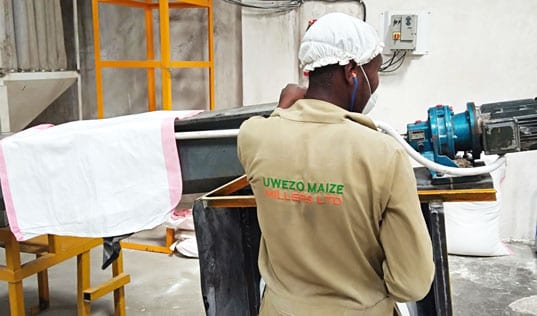 Chronic malnutrition is a widespread issue that has serious health impacts, particularly for children. When implemented in a business-friendly way, food fortification offers a relatively simple solution.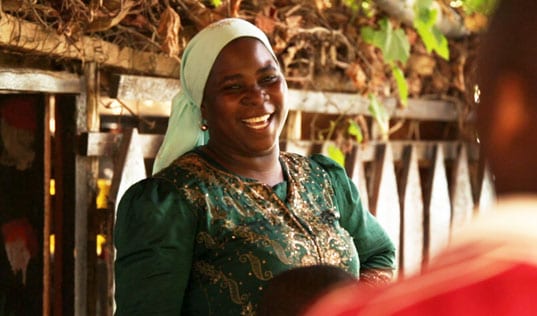 TechnoServe's Business Women Connect program has helped Mozambican women improve their businesses and increase access to savings. This impact can be seen in a new short film titled "She is Capable".