Earth Day: Celebrating Sustainable Agriculture
April 22, 2014
Smallholder farmers can set an example of environmental sustainability while helping to feed the world.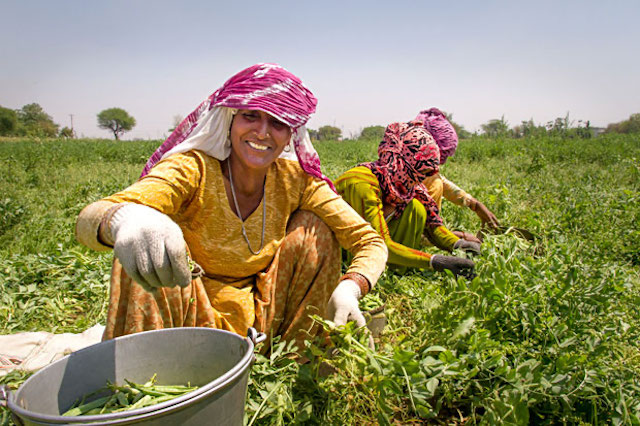 For smallholder farmers across the world, every day is Earth Day. The 1.5 billion people who live and work on small farms in developing countries are guardians of natural resources with a deep connection to their environment. At the same time, smallholders are on the front line of climate change, vulnerable to extreme events and unpredictable conditions that can cause severe losses in yields and income.
With an integrated approach, TechnoServe believes smallholder farmers can set an example of environmental sustainability while improving their livelihoods and enhancing food security. By adopting sustainable farming practices, managing resources efficiently and building resilience to climate change, smallholders can create a more secure future for their families, their communities and the planet.
Good stewardship of the land is good business. In Mozambique, TechnoServe is implementing an agroforestry program that is catalyzing the rural economy while reducing deforestation, rehabilitating depleted soil and promoting sustainable land use.
In Kenya, TechnoServe is working with a group of Maasai women farmers to increase dairy production and promote better natural resource management. We are providing training in water and soil conservation, including water harvesting and rotational grazing methods, which also help ensure healthy and productive cows.
In Guatemala, we are helping coffee farmers adopt low-cost sustainable agronomy practices – from composting to shade management – that boost yields in the short term, while helping to build resilience to climate change in the long term.
These are just some of the ways TechnoServe, our partners and other stakeholders are helping smallholder farmers sustainably increase productivity and adapt to a rapidly changing planet. With a system that supports economic and environmental sustainability, smallholders can play a leading role in feeding and protecting the world.
Related Blog Posts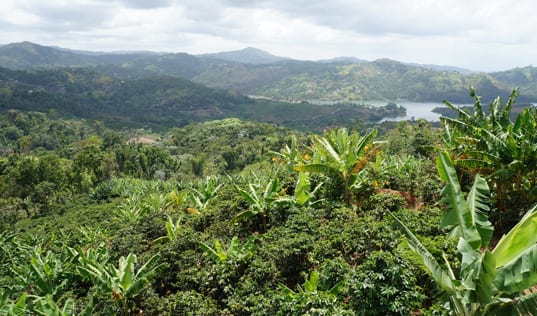 We spoke with TechnoServe's new coffee program manager for Puerto Rico about his background in coffee, his plans to revive the industry, and the biggest challenges he foresees.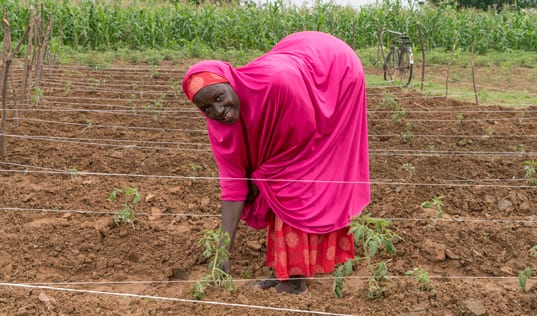 In Nigeria, TechnoServe is helping tomato farmers boost incomes and reduce post-harvest losses, while adapting to a changing climate.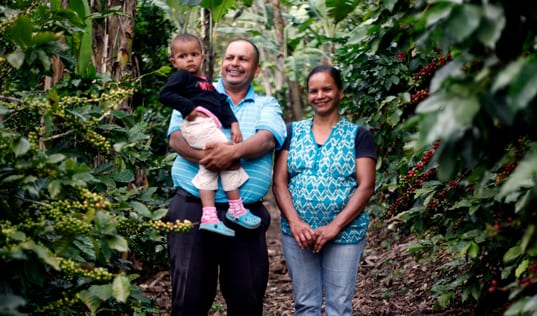 To celebrate National Coffee Day, TechnoServe shared insights and stories about the smallholder farmers who grow this transformative crop and the impact coffee has had on their daily lives.