Curbing Malnutrition in Malawi through Improved Food Processing
April 04, 2013
TechnoServe and Partners in Food Solutions provide training to food manufacturers in Malawi to improve the quality of corn soy blend.
Corn soy blend – a milled, partially pre-cooked and fortified blended food – is critical to addressing hunger and malnutrition among schoolchildren, mothers and other vulnerable groups in Malawi. However, the World Food Programme recently noticed that pitfalls in manufacturing practices had resulted in a lower quality product with a short shelf life, bitter taste and an unpleasant odor.
We're not giving people handouts or grants. We're transferring knowledge.
To assess and address these issues, experts from TechnoServe and Partners in Food Solutions (a nonprofit consortium of General Mills, Cargill and DSM) teamed up and delivered a comprehensive training for more than 50 representatives of Malawian corn soy blend producers last November. The training was coordinated under Solutions to African Food Enterprises (SAFE) – a partnership between the U.S. Agency for International Development, TechnoServe and Partners in Food Solutions. Through classroom and hands-on technical training, producers learned manufacturing best practices, such as proper fortification and optimal cooking temperature.
"We're not giving people handouts or grants. We're transferring knowledge, and knowledge is very powerful and very valuable," says Brent Wibberley, TechnoServe's Regional Program Director and Chief of Party for SAFE. "By working with food processors we're hoping to make them more productive, thereby making them more sustainable. The more sustainable they are … the more affordable and better food is available."
Learn more in this video from Partners in Food Solutions.
Related Blog Posts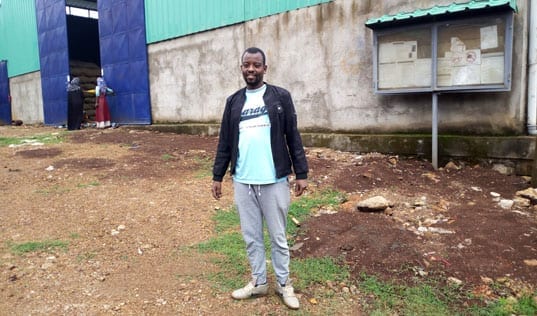 In this series, we check back with TechnoServe program participants who were previously featured on our blog, documenting how their lives have changed and progressed.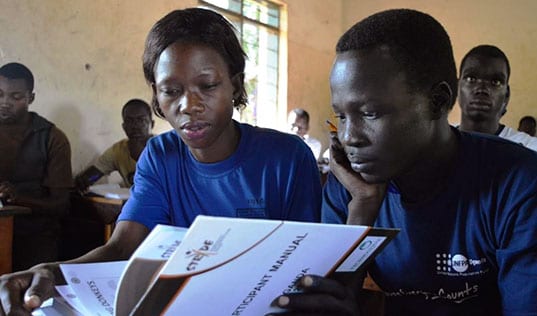 In fragile environments like northern Uganda, opportunities for youth are a vital pillar of lasting economic development.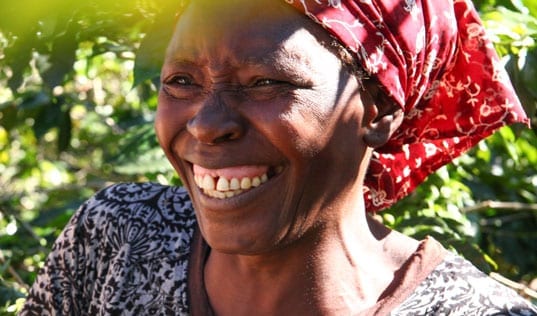 In the final part of our weeklong series, we highlight how TechnoServe's market-based approach has helped revive coffee sectors that had almost disappeared – such as Zimbabwean coffee, which was released to consumers last month by Nespresso.