Coffee from TechnoServe-Assisted Cooperatives Honored by Good Food Awards
November 25, 2013
Specialty roasters from across the U.S. feature high-quality coffee from Ethiopian farmers.
Coffee farms near the Bulga cooperative in Ethiopia's Oromia Region produce high-quality beans celebrated by specialty coffee companies.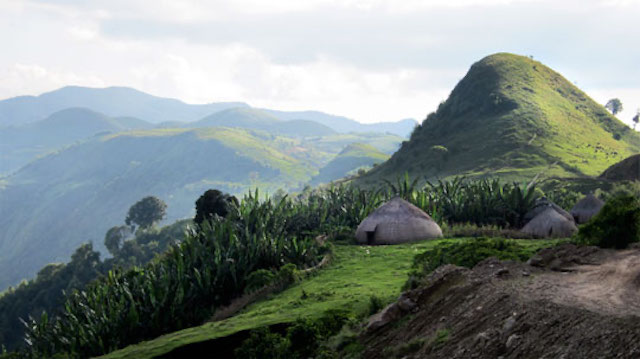 The Good Food Awards, which celebrate the best products from U.S. artisanal food companies, recently announced 2014 finalists in several categories, including coffee. Of the 26 coffees selected as finalists, nine came from cooperatives in Ethiopia that are part of TechnoServe's Coffee Initiative. These cooperatives – Bulga, Yukro, Sota, Hama, Fero, Shegole, Wottuna Boltuma and Konga (honored twice) – have worked with TechnoServe to improve the quality of their coffee through farmer-owned wet mills. As a result, they are connecting with specialty coffee companies that value high quality and pay the farmers a premium price for their beans.
Congratulations to all of the coffee roasters selected as finalists – and to the farmers who grow some of the world's best coffee!
Related Blog Posts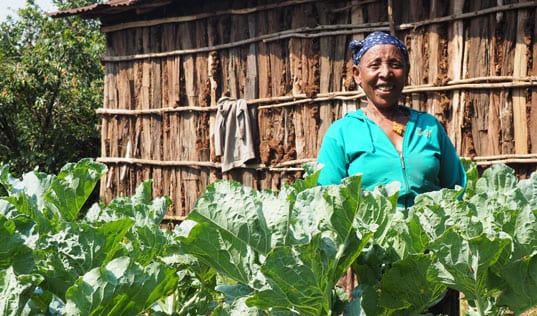 Caroline Lundberg has been a member of the Global Advisory Council since 2010. In this Q&A, she shares how she got involved, why she supports TechnoServe, and how seeing the organization's work firsthand changed her perceptions of development.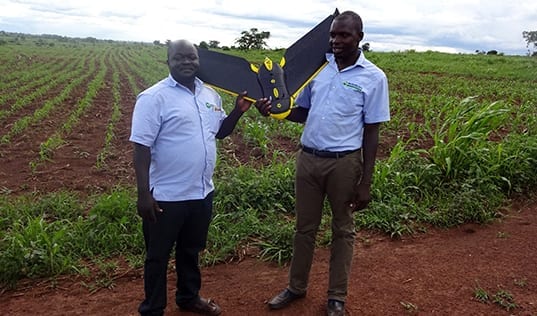 In sub-Saharan Africa, TechnoServe is testing sustainable, cost-effective, and measurable innovations for development. A surprising potential win for smallholders: drone technology.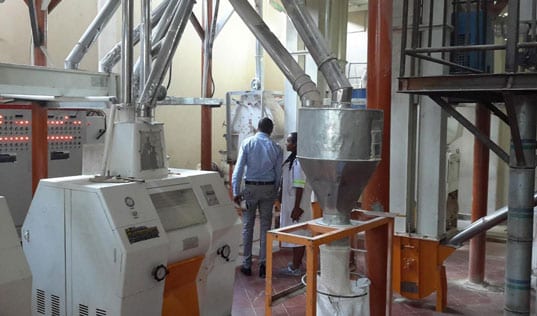 The Strengthening African Processors of Fortified Foods (SAPFF) project helps food companies increase their capacity to produce and sell fortified foods, improving nutrition and health outcomes. Today, we're sharing a behind-the-scenes look at the daily activities of the SAPFF Tanzania team.