Coffee from TechnoServe-Assisted Cooperatives Honored by Good Food Awards
November 25, 2013
Specialty roasters from across the U.S. feature high-quality coffee from Ethiopian farmers.
Coffee farms near the Bulga cooperative in Ethiopia's Oromia Region produce high-quality beans celebrated by specialty coffee companies.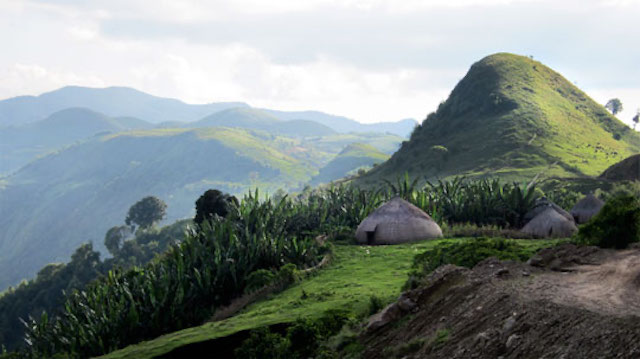 The Good Food Awards, which celebrate the best products from U.S. artisanal food companies, recently announced 2014 finalists in several categories, including coffee. Of the 26 coffees selected as finalists, nine came from cooperatives in Ethiopia that are part of TechnoServe's Coffee Initiative. These cooperatives – Bulga, Yukro, Sota, Hama, Fero, Shegole, Wottuna Boltuma and Konga (honored twice) – have worked with TechnoServe to improve the quality of their coffee through farmer-owned wet mills. As a result, they are connecting with specialty coffee companies that value high quality and pay the farmers a premium price for their beans.
Congratulations to all of the coffee roasters selected as finalists – and to the farmers who grow some of the world's best coffee!
Related Blog Posts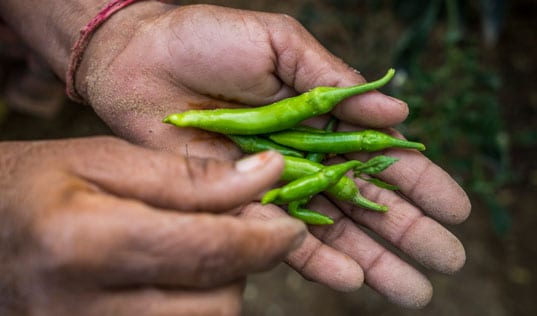 Smallholder farmers face increasing difficulty growing crops as a result of climate change. Despite this threat to their livelihoods, many techniques can help farmers improve their resilience in the face of climate-related challenges. Take our quiz to see how much you know about the impact of climate change on small farmers, and the "climate-smart" approaches that can help.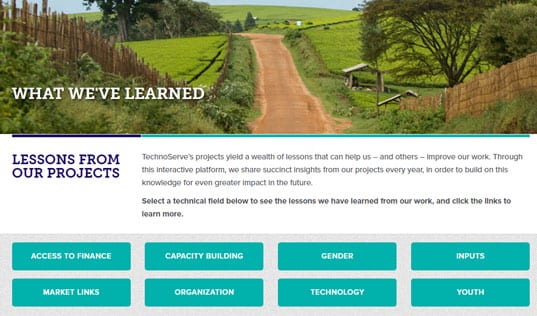 TechnoServe has developed a new interactive tool to share lessons from our work.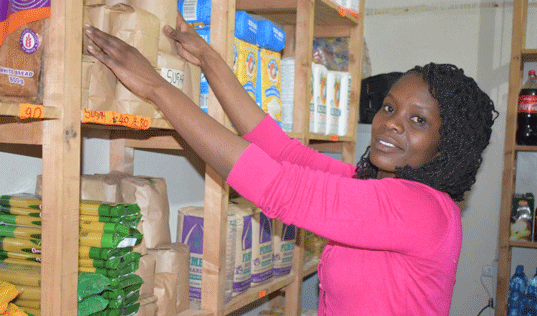 Citi Foundation and TechnoServe are partnering to scale up a proven model that helps small shop owners in Kenya, Nigeria, and Côte d'Ivoire become more profitable by connecting them with the knowledge, training, and tools they need to become successful retailers.