Coffee as a Global Opportunity
October 01, 2015
In honor of International Coffee Day, we salute the smallholder farmers behind one of the world's favorite beverages.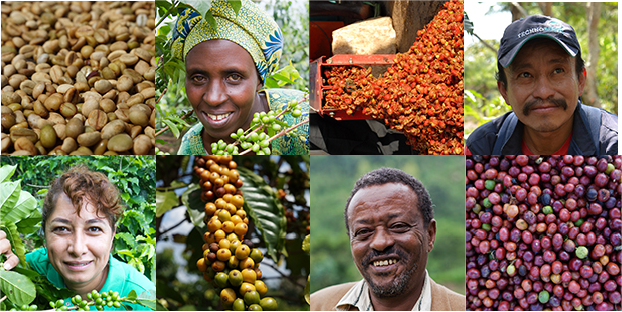 October 1 marks International Coffee Day, a worldwide celebration of the humble coffee bean's most famous product. Beyond its complex flavors and unique ability to open eyelids, coffee is also the world's second most traded commodity, providing a livelihood for millions of smallholder farmers and their families across the globe. For these farmers, coffee represents food, clean water, medicine, school fees for their children, and a better life.

The Economist recognizes TechnoServe's work and stresses the need for capacity development for smallholder farmers in Africa.
View Story
The Economist recently wrote about one such farmer, Millicent Wanjiku Kuria in northern Kenya, and the significant promise agriculture hold for uplifting Africa's economy when smallholder farmers receive the support they need. After working with TechnoServe to improve her pruning, fertilization and other farming practices, Millicent saw dramatic improvements in the quality and quantity of her coffee harvest. The new income she has earned from coffee has allowed Millicent to buy more land and invest back in her farm. As The Economist puts it: "The success of projects such as those run by TechnoServe … suggest that there may well be $700 billion on the pavement – or rather, in Africa's fields."
For decades, TechnoServe has been helping farmers like Millicent increase their coffee harvests and their incomes through better farming and business practices, improved processing and linkages to buyers. In 2014 alone, we reached more than 100,000 smallholders across Africa and Latin America and catalyzed close to $9 million in financial benefits for their families. Building on the successful model we first developed through our Coffee Initiative in East Africa, TechnoServe is helping smallholder farmers realize coffee's potential to sustainably improve lives. Explore some of our transformative coffee work below.
AAA Sustainable Quality Program

In partnership with Nespresso, TechnoServe is helping smallholder farmers improve the yield and quality of coffee in Ethiopia, Kenya and South Sudan, emphasizing shared value through environmental and social sustainability.
Learn more >>
Sustainable Agriculture Movement (MAS in Spanish)

Funded by the U.S. Department of Agriculture's Food for Progress program, the MAS program has helped more than 14,700 small-scale coffee producers in Honduras increase their outputs, market their product to major exporters, and prepare for climate change.
Learn more >>
Water Wise Coffee

TechnoServe is working with Mother Parkers Tea & Coffee, Marley Coffee and IDH to help coffee wet mills in Ethiopia reduce their water use, compost waste, and plant vetiver grass wetlands to keep wastewater out of the rivers, providing clean water for the valley's population.
Learn more >>
Related Blog Posts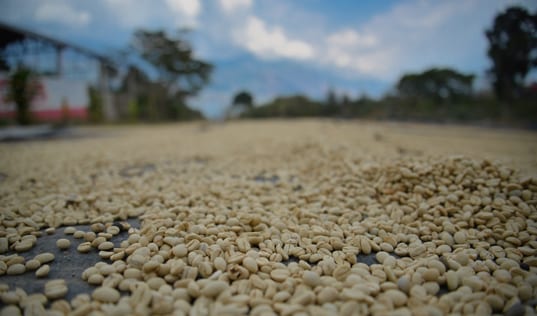 In the next part of our consumer spotlight series, we are highlighting the unique profile of Peruvian coffee. In Peru, TechnoServe works with coffee farmers in former coca-growing regions through the Coffee Alliance for Excellence (CAFE) program.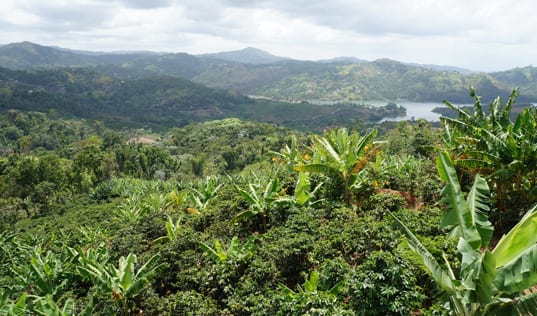 We spoke with TechnoServe's new coffee program manager for Puerto Rico about his background in coffee, his plans to revive the industry, and the biggest challenges he foresees.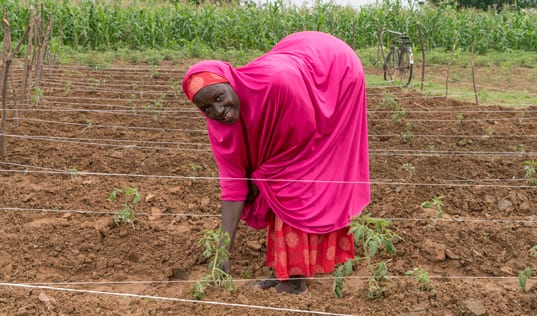 In Nigeria, TechnoServe is helping tomato farmers boost incomes and reduce post-harvest losses, while adapting to a changing climate.