Boosting Growth for Chilean Small Businesses
April 02, 2015
A new program is helping entrepreneurs in Chile improve their management skills and rapidly increase their sales.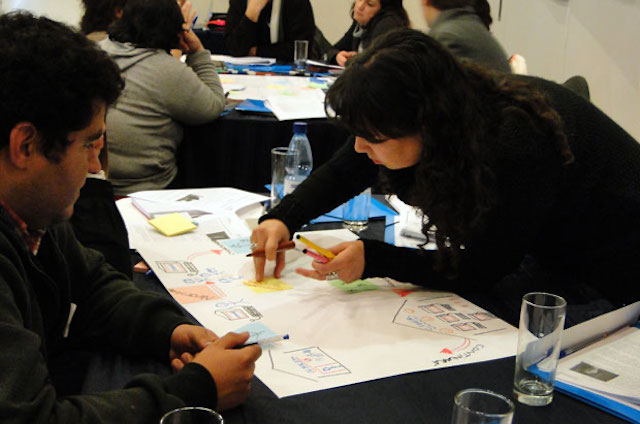 Erika Hernández, a mother of two young children, had a business idea to address one of the leading causes of skin damage. She launched PiriPiri, a business in Santiago, Chile, specializing in children's clothing with built-in ultraviolet protection. As with many small businesses, PiriPiri had its ups and down. It faced fluctuating seasonal sales, and in the busy times Erika struggled to increase her production capacity fast enough to meet demand.
Last year, Erika applied to Impulsa Tu Empresa (ITE), a new TechnoServe business accelerator program supported by the MetLife Foundation. As a small business with high growth potential, PiriPiri was selected as one of 180 enterprises in the Santiago Metropolitan Region to participate in 2014. TechnoServe business advisors worked with Erika to build her business management skills and tackle production challenges. As a result, Erika outsourced some of her production to local workshops, opened additional distribution points and developed a new product line for adults. In less than five months, PiriPiri saw sales increase by more than 150 percent.
Impulsa Tu Empresa is transforming the way that the entrepreneurs like Erika run their businesses, which are often the sole source of income for their families. The program has helped beneficiaries increase sales by an average of 50 percent within the first six months of joining. Participants are also improving their financial management by opening bank accounts and implementing other best practices.
Supporting small businesses, which account for 65 percent of jobs in Santiago, is critical for the development of the local economy. Through Impulsa Tu Emprea, TechnoServe aims to reach 280 entrepreneurs in Santiago and Valparaiso in 2015.
Related Blog Posts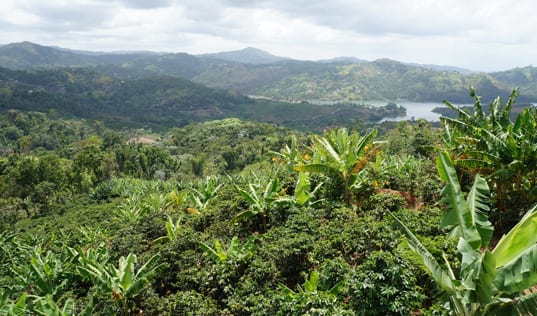 We spoke with TechnoServe's new coffee program manager for Puerto Rico about his background in coffee, his plans to revive the industry, and the biggest challenges he foresees.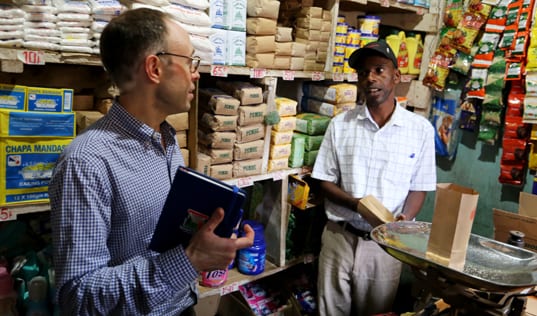 TechnoServe and Moody's Foundation have partnered to support micro-entrepreneurs in Kenya's micro-retail sector through the Smart Duka Initiative.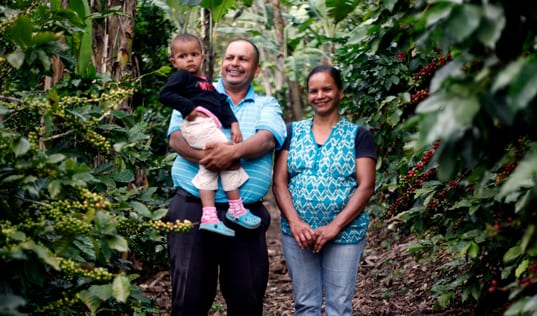 To celebrate National Coffee Day, TechnoServe shared insights and stories about the smallholder farmers who grow this transformative crop and the impact coffee has had on their daily lives.