Blog
TechnoServe's blog highlights the lessons and successes from our work with enterprising people in the developing world to build competitive farms, businesses and industries.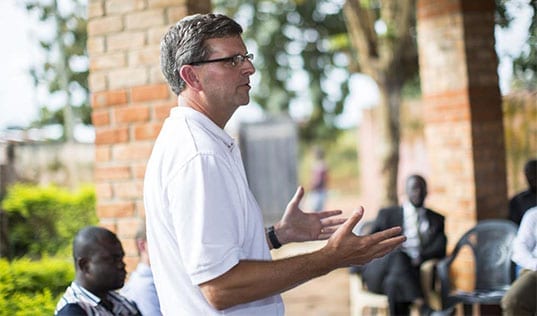 TechnoServe proudly celebrates fifty years of impact and millions of lives transformed through the power of private enterprise. As we reflect on all that TechnoServe has accomplished together with our supporters, partners, and enterprising people around the world, we are excited to catalyze even greater change in the years ahead.
Categories
Where We Work
What We Do
How We Do It
Support
Empower men and women to lift themselves out of poverty.
Get Updates
The job before us is an important one. Sign up to learn how you can help us invest in enterprising people around the world to end poverty.