Blog
TechnoServe's blog highlights the lessons and successes from our work with enterprising people in the developing world to build competitive farms, businesses and industries.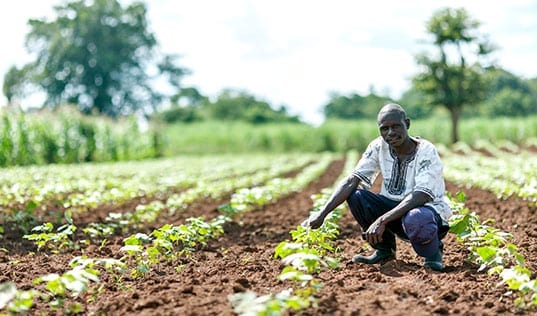 As part of the Innovation in Outcome Measurement initiative, TechnoServe analyzed how soil testing can predict agricultural outcomes and help maize farmers in Kenya to improve yields and profitability. Here's what we learned.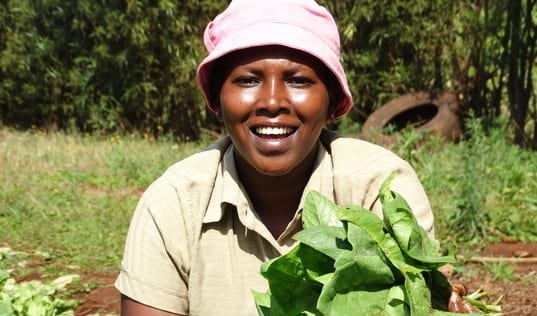 In East Africa, TechnoServe is testing innovative models for creating a profitable agribusiness that builds wealth in small farming communities. For smallholder farmers in Kenya, an outgrower model integrating information and communications technology has the potential to double their incomes.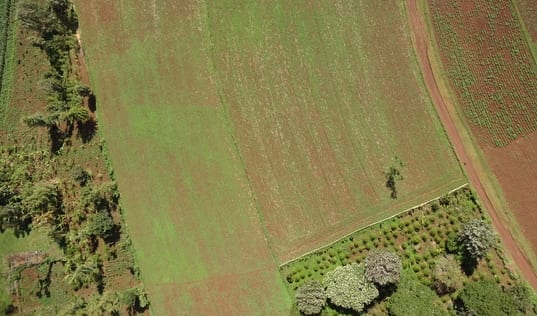 What if every farmer knew exactly what each of her plants needed—the amount of water, the quantity and formula of fertilizer, the type of pesticide—at any given moment? This is the promise of precision agriculture, in which micro-level data is gathered by drones or satellites and used to enhance decision-making on the farm.