Blog
TechnoServe's blog highlights the lessons and successes from our work with enterprising people in the developing world to build competitive farms, businesses and industries.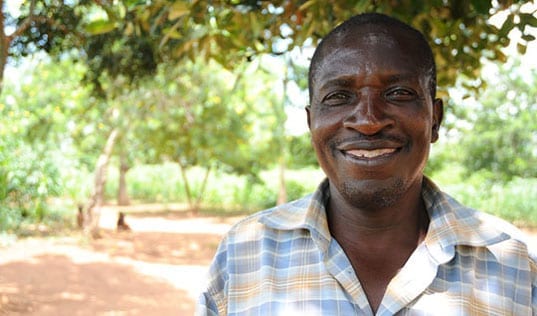 Project Nurture aims to help more than 50,000 small-scale fruit farmers double their fruit incomes, helping to prove that smallholder farmers can generate meaningful income through fruit production and be competitive suppliers in a market system.
Tags
Access to Finance
,
Africa
,
Agronomy
,
Bill & Melinda Gates Foundation
,
Business Development Services
,
Cooperatives + Farmer Organizations
,
Develop Capacity
,
Fruits
,
Gender
,
Improve the Business Environment
,
Kenya
,
Strengthen Market Connections
,
The Coca-Cola Company
,
Uganda
,
Value Addition + Processing
,
Value Chains
,
Where We Work
Categories
Where We Work
What We Do
How We Do It
Support
Empower men and women to lift themselves out of poverty.
Get Updates
The job before us is an important one. Sign up to learn how you can help us invest in enterprising people around the world to end poverty.