Blog
TechnoServe's blog highlights the lessons and successes from our work with enterprising people in the developing world to build competitive farms, businesses and industries.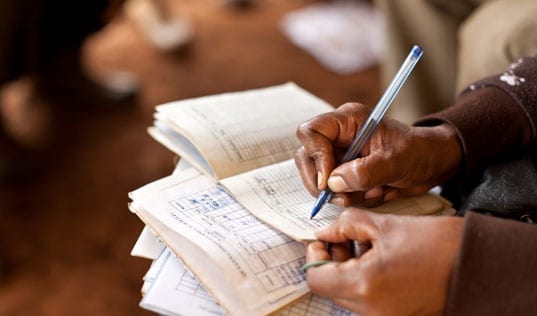 Organizations such as TechnoServe that provide training and technical assistance play a critical role in improving access to finance for smallholder farmers and businesses.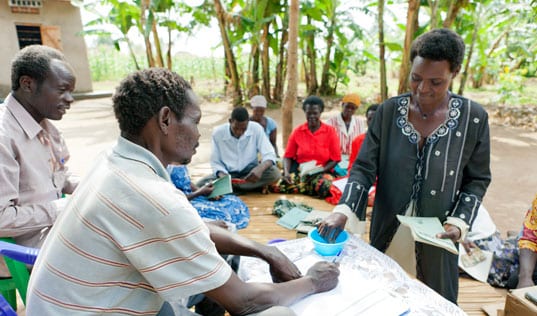 TechnoServe's new publication, A Guide to Working with Financial Institutions, explores how to address the gap between supply and demand in agricultural finance.
Categories
Where We Work
What We Do
How We Do It
Support
Empower men and women to lift themselves out of poverty.
Get Updates
The job before us is an important one. Sign up to learn how you can help us invest in enterprising people around the world to end poverty.