Blog
TechnoServe's blog highlights the lessons and successes from our work with enterprising people in the developing world to build competitive farms, businesses and industries.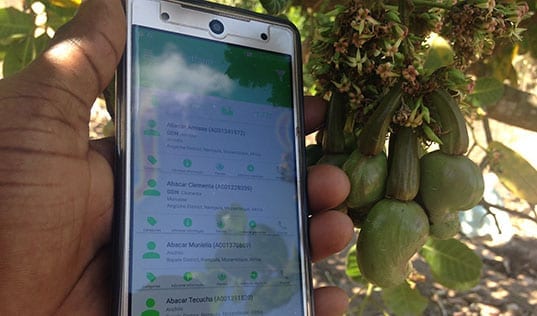 ConnectCaju's mobile application-based platform puts crucial data at the fingertips of government officials and cashew farmers in Mozambique.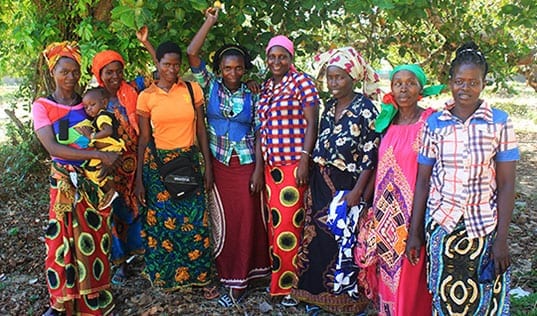 Cashew farming communities in northern Mozambique are seeing firsthand the important contributions that women can make when they are empowered to make a difference.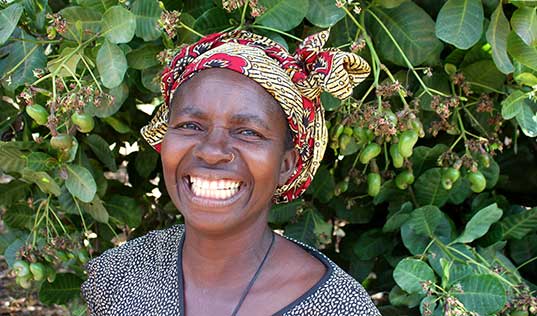 The MozaCajú project teaches cashew farmers in northern Mozambique improved commercialization techniques to boost profits from their harvest.