Blog
TechnoServe's blog highlights the lessons and successes from our work with enterprising people in the developing world to build competitive farms, businesses and industries.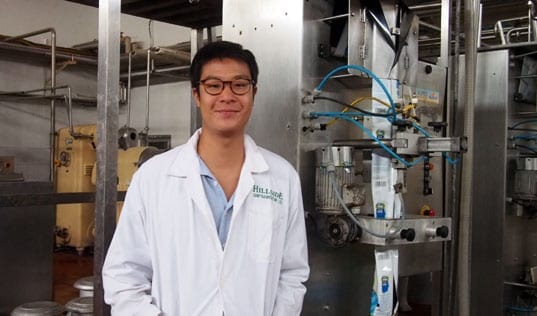 Clinton Wong reflects on his work with TechnoServe in Uganda, and why the collective power of businesses can achieve far greater impact than any one organization could achieve alone.
Tags
Africa
,
Business Development Services
,
Develop Capacity
,
Fellows Program
,
Food Security
,
Health + Nutrition
,
Improve the Business Environment
,
Partners in Food Solutions
,
Strengthen Market Connections
,
Uganda
,
Value Addition + Processing
,
Volunteer Consultant
Categories
Where We Work
What We Do
How We Do It
Support
Empower men and women to lift themselves out of poverty.
Get Updates
The job before us is an important one. Sign up to learn how you can help us invest in enterprising people around the world to end poverty.