Titus Brenninkmeijer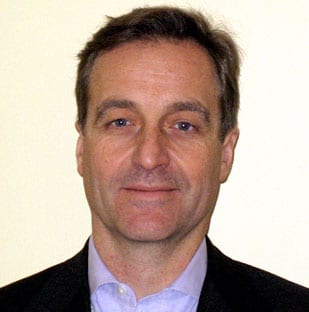 Founder, Solgenix LLC
Titus Brenninkmeijer is a social entrepreneur whose work has focused on assisting global entrepreneurs to grow sustainable businesses through the development of commercially viable applications. Titus' decades-long experience in international retail allows him to leverage deep knowledge of consumer behavior and trends to help his partners successfully target current and future consumer needs. Before entering the solar energy industry in 2003, he spent 25 years in the retail industry in the United Kingdom, Germany, Spain, Brazil and the U.S.
In 2005, Titus founded Solgenix, an investment company with a focus on privately-held solar energy companies in developed as well as emerging markets. He is also a co-founding member and sits on the Steering Committee of the REDCO (Rural Energy Delivery Companies) Alliance, a group of thirteen solar energy entrepreneurs from Latin America, Africa and Asia. Titus serves as Chairman of the Energy Access Foundation (EAF), which he co-founded in 2006. The EAF is a nonprofit organization devoted to providing support and funding for innovation in clean energy delivery in the rural marketplace in emerging markets.
He is a board member and partner of Phatenergy, a company focused on the installation of solar systems in Southern California, and Pod Generating Group, a Canadian company installing utility-scale solar systems in Canada and the U.S. He serves on the boards of ACCION, a nonprofit that supports microfinance institutions in close to 30 countries across the globe; TechnoServe, a nonprofit which works with enterprising people in the developing world; and the Huntington Library and Gardens based in San Marino, California.
Titus holds a B.A. from Boston College and an MBA from the Haas School of Business at University of California, Berkeley. He resides with his family in a solar-powered home in Pasadena, California.