World Water Week: Protecting the Most Precious Resource
September 03, 2013
During World Water Week, we recognize the critical role that water plays in ensuring a prosperous future for communities across the world.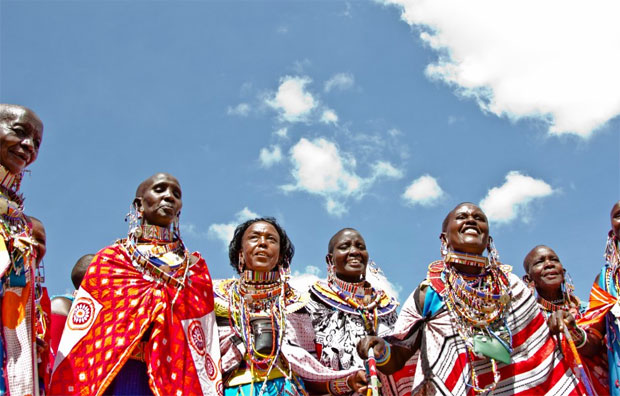 This week is World Water Week, an opportunity to highlight water issues across the globe. This year's theme focuses on building partnerships around water cooperation. It's a theme that TechnoServe supports – our work is all about partnership, and we recognize that water is a critical issue for the enterprising people we work with across the world.
In Kenya, for example, we are working with a group of Maasai women who have launched their own dairy plant. They face a scarce supply of water, so TechnoServe is training them in water harvesting techniques such as constructing household water pans and ponds. This work helps ensure that the women have productive and profitable livestock.
Learn more about our work with Maasai women in Kenya.
Related Blog Posts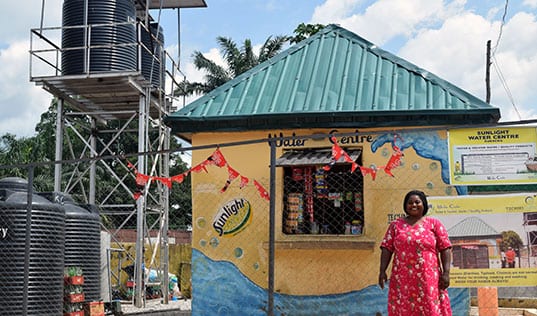 An innovative retail model is allowing women business leaders like Charity Dangana to sell safe and affordable water in their communities.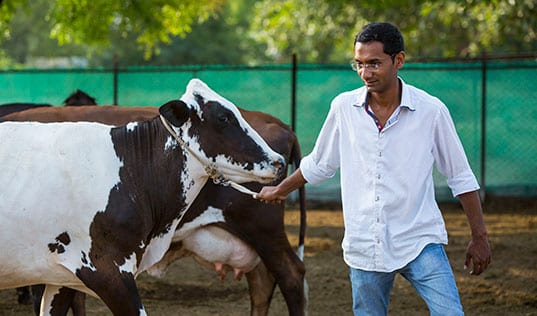 A shared value dairy initiative in India fosters entrepreneurship and strengthens local communities through market-driven solutions.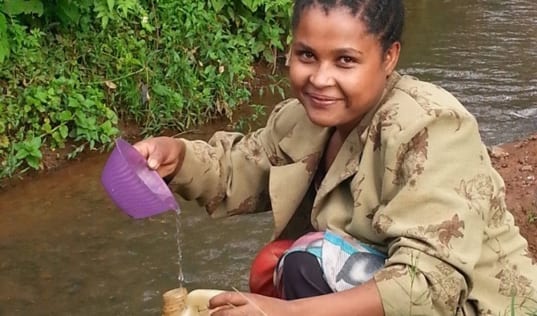 An innovative approach to coffee production in the Sidama region is helping smallholder farmers improve their livelihoods while setting an example of environmental sustainability.