Video: TechnoServe and McDonald's Partner to Support Coffee Farmers in Guatemala
September 26, 2013
With support from McDonald's, TechnoServe is working to improve the livelihoods of smallholder farmers in Guatemala.
In Guatemala, smallholder farmers like Sandra Lopez face a number of challenges in earning a living from coffee. TechnoServe is working with Sandra and thousands of other farmers to train them in practices that help deliver higher yields – and higher incomes.
This work is happening thanks to generous support from McDonald's. Learn more about efforts by McDonald's to promote coffee sustainability, and watch the video below to see what this work means to Sandra.
Related Blog Posts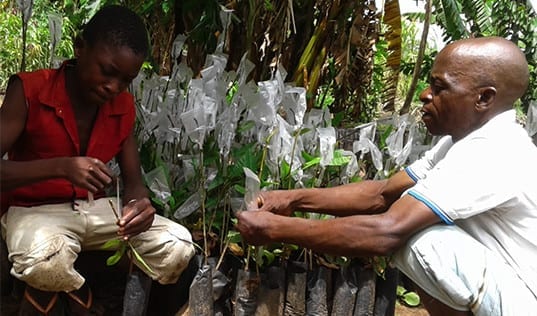 Meet Carlos Lássimo: cashew farmer, seedling producer, teacher and proud father.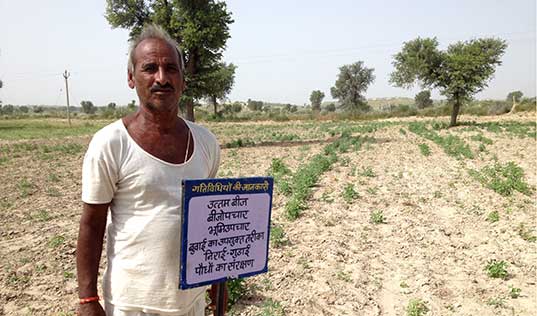 In Rajasthan, India, guar farmers are applying sustainable agricultural practices to improve their livelihoods.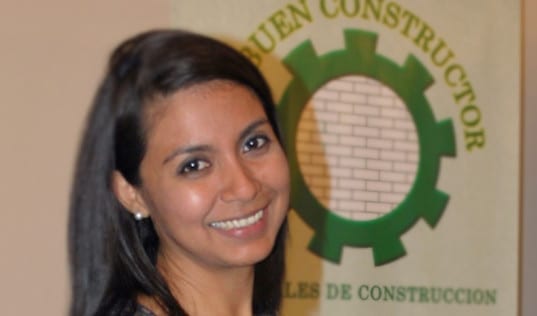 In the four years since her father passed away, Ana Gabriela Méndez has been able to position the family business as a leading supplier in Nicaragua's male-dominated construction industry.