Video: TechnoServe and McDonald's Partner to Support Coffee Farmers in Guatemala
September 26, 2013
With support from McDonald's, TechnoServe is working to improve the livelihoods of smallholder farmers in Guatemala.
In Guatemala, smallholder farmers like Sandra Lopez face a number of challenges in earning a living from coffee. TechnoServe is working with Sandra and thousands of other farmers to train them in practices that help deliver higher yields – and higher incomes.
This work is happening thanks to generous support from McDonald's. Learn more about efforts by McDonald's to promote coffee sustainability, and watch the video below to see what this work means to Sandra.
Related Blog Posts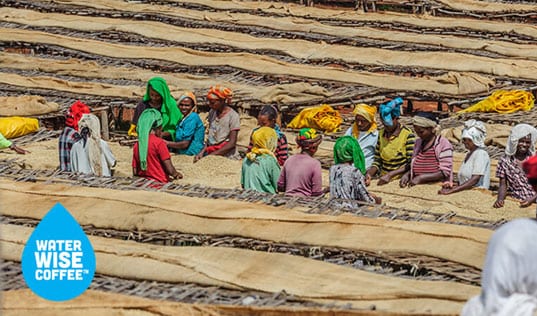 TechnoServe is partnering with major coffee companies to clean polluted rivers in Ethiopia's Sidama region. Find out how you can get involved!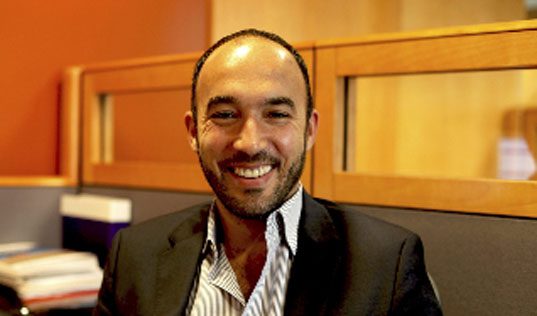 Anglo American's Christian Spano discusses the mining company's development strategy and its successful partnership with TechnoServe on entrepreneurship programs.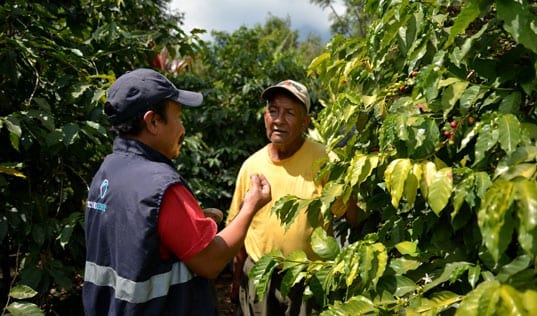 A new TechnoServe study points to a lack of financing options for smallholder coffee farmers in Central America, where a total of $1.5 billion is needed to replant farms that have been devastated by coffee leaf rust.