Video: TechnoServe and McDonald's Partner to Support Coffee Farmers in Guatemala
September 26, 2013
With support from McDonald's, TechnoServe is working to improve the livelihoods of smallholder farmers in Guatemala.
In Guatemala, smallholder farmers like Sandra Lopez face a number of challenges in earning a living from coffee. TechnoServe is working with Sandra and thousands of other farmers to train them in practices that help deliver higher yields – and higher incomes.
This work is happening thanks to generous support from McDonald's. Learn more about efforts by McDonald's to promote coffee sustainability, and watch the video below to see what this work means to Sandra.
Related Blog Posts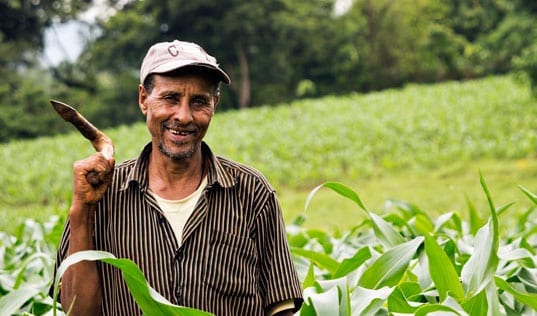 A new report from the World Food Programme highlights a partnership with TechnoServe that has helped thousands of small-scale maize farmers in Ethiopia improve their livelihoods.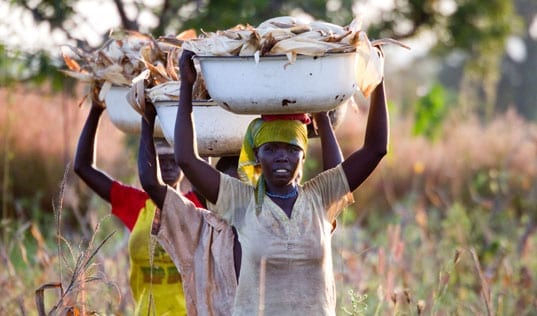 TechnoServe helped to show how a new way of working with the supply chain can unlock the potential of Ghana's smallholder farmers.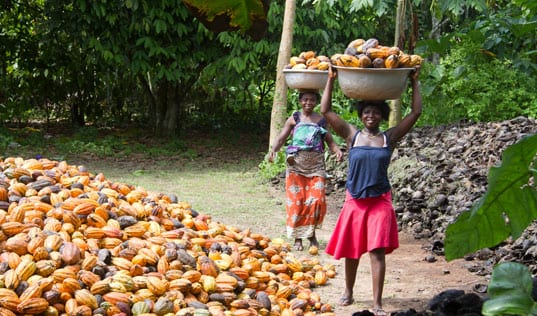 As demand for cocoa outpaces supply, smallholder farmers hold the key to ensuring a sweet and sustainable future for chocolate.