Video: TechnoServe and McDonald's Partner to Support Coffee Farmers in Guatemala
September 26, 2013
With support from McDonald's, TechnoServe is working to improve the livelihoods of smallholder farmers in Guatemala.
In Guatemala, smallholder farmers like Sandra Lopez face a number of challenges in earning a living from coffee. TechnoServe is working with Sandra and thousands of other farmers to train them in practices that help deliver higher yields – and higher incomes.
This work is happening thanks to generous support from McDonald's. Learn more about efforts by McDonald's to promote coffee sustainability, and watch the video below to see what this work means to Sandra.
Related Blog Posts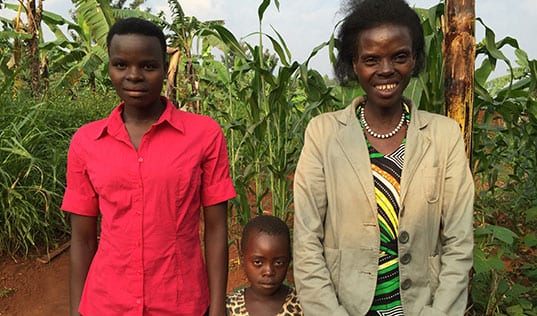 Athanasie, a returned refugee, has worked hard to create a healthy and prosperous future for her family in Rwanda – one coffee tree at a time.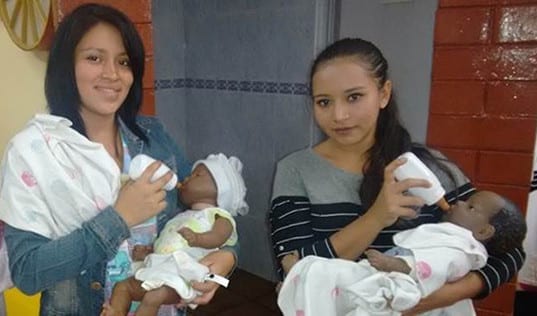 Graciela Barrientos is working with her mother Elsa to build a successful childcare provider and training service in El Salvador.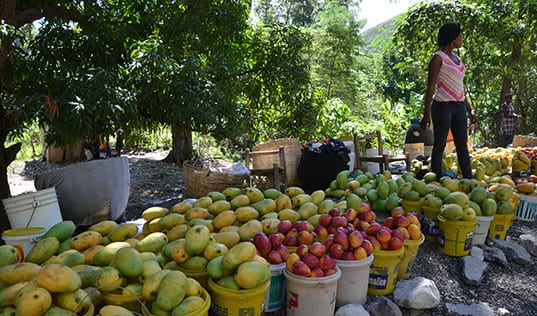 Reducing food loss can help to increase the amount of food that reaches market, helping to make the food system more sustainable. TechnoServe is working with The Rockefeller Foundation in Kenya to optimize the reduction of loss in the mango value chain.