Video: TechnoServe and McDonald's Partner to Support Coffee Farmers in Guatemala
September 26, 2013
With support from McDonald's, TechnoServe is working to improve the livelihoods of smallholder farmers in Guatemala.
In Guatemala, smallholder farmers like Sandra Lopez face a number of challenges in earning a living from coffee. TechnoServe is working with Sandra and thousands of other farmers to train them in practices that help deliver higher yields – and higher incomes.
This work is happening thanks to generous support from McDonald's. Learn more about efforts by McDonald's to promote coffee sustainability, and watch the video below to see what this work means to Sandra.
Related Blog Posts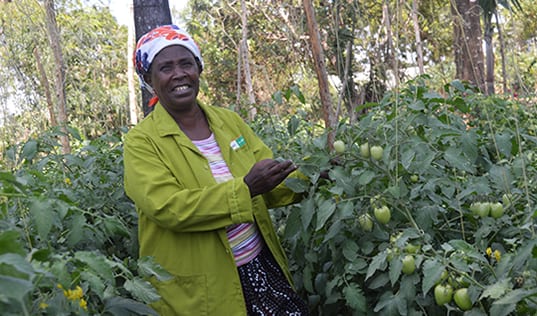 After struggling to make ends meet, Tabitha Muthoni has realized her full potential as a successful farm owner and business person with support from the Mavuno Zaidi Program in Kenya.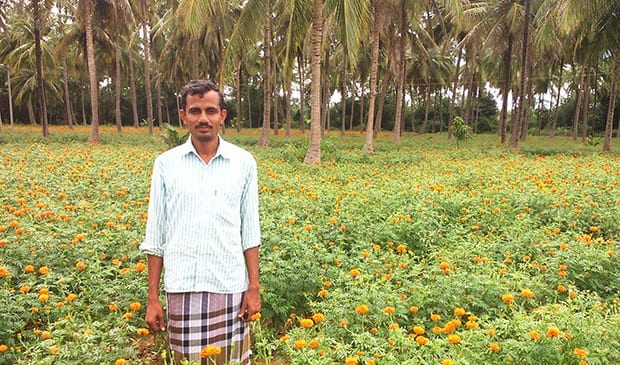 The Cargill Agri-Fellow Program helps rural youth to build successful, agriculture-based livelihoods and create a prosperous future for their farming communities.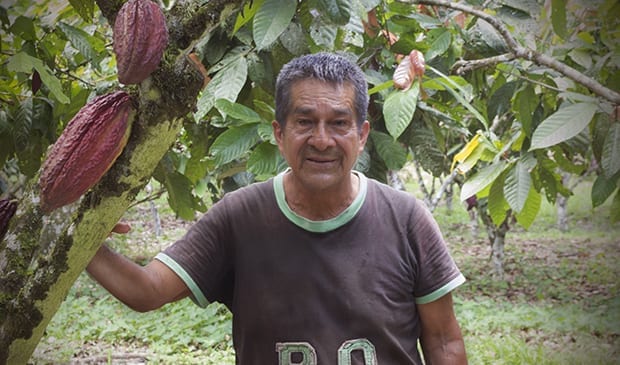 After being driven from his land by drug violence, a cocoa farmer partners with TechnoServe to create a fresh, sustainable future.