Video: TechnoServe and McDonald's Partner to Support Coffee Farmers in Guatemala
September 26, 2013
With support from McDonald's, TechnoServe is working to improve the livelihoods of smallholder farmers in Guatemala.
In Guatemala, smallholder farmers like Sandra Lopez face a number of challenges in earning a living from coffee. TechnoServe is working with Sandra and thousands of other farmers to train them in practices that help deliver higher yields – and higher incomes.
This work is happening thanks to generous support from McDonald's. Learn more about efforts by McDonald's to promote coffee sustainability, and watch the video below to see what this work means to Sandra.
Related Blog Posts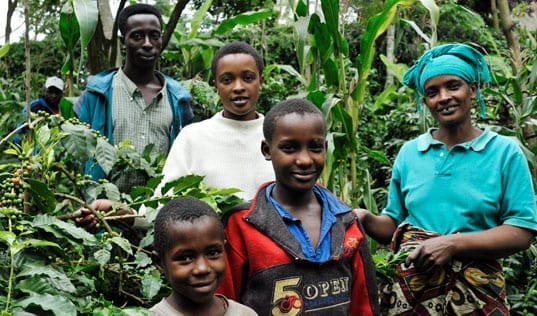 On World Food Day, we recognize the people who produce more than 70 percent of the world's food – family farmers.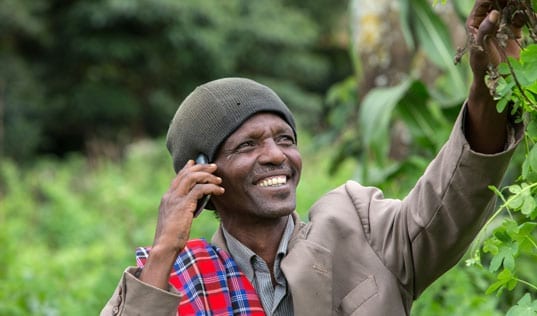 Under its first commercial agreement, the Connected Farmer Alliance – a public-private partnership that promotes sustainable mobile solutions for agriculture – seeks to help 30,000 smallholder farmers in Tanzania improve their livelihoods.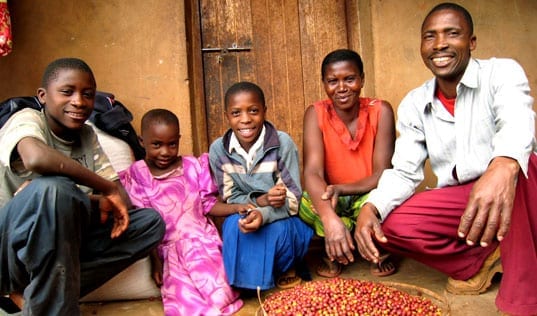 We join in celebrating the world's most popular beverage – and the coffee farming families who make it possible.