Video: TechnoServe and McDonald's Partner to Support Coffee Farmers in Guatemala
September 26, 2013
With support from McDonald's, TechnoServe is working to improve the livelihoods of smallholder farmers in Guatemala.
In Guatemala, smallholder farmers like Sandra Lopez face a number of challenges in earning a living from coffee. TechnoServe is working with Sandra and thousands of other farmers to train them in practices that help deliver higher yields – and higher incomes.
This work is happening thanks to generous support from McDonald's. Learn more about efforts by McDonald's to promote coffee sustainability, and watch the video below to see what this work means to Sandra.
Related Blog Posts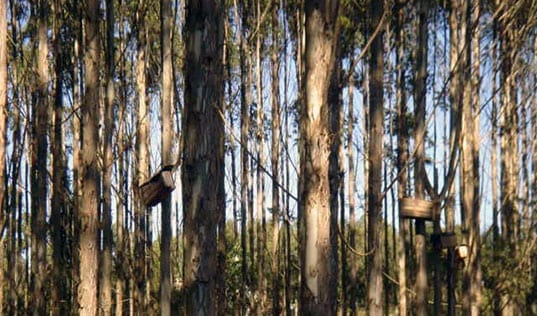 While innovating solutions to timber waste, TechnoServe and its partners unlock an opportunity for a renewable energy power plant with enormous potential for both environmental and social benefits.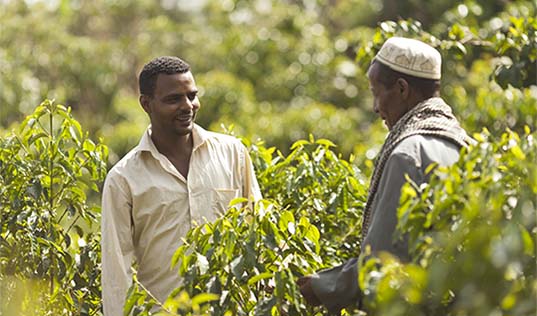 Can simple business solutions make conservation profitable for smallholder farmers?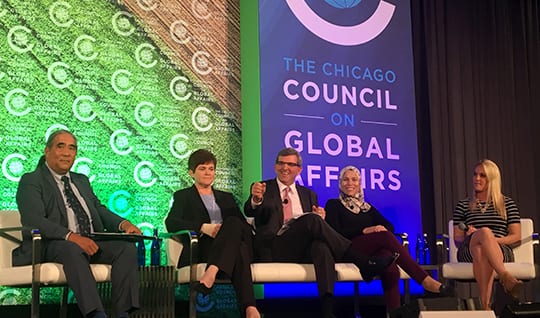 TechnoServe President and CEO William Warshauer talks "Farming, Food and the Future of Work" at the Chicago Council Global Food Security Symposium.