Video: TechnoServe and McDonald's Partner to Support Coffee Farmers in Guatemala
September 26, 2013
With support from McDonald's, TechnoServe is working to improve the livelihoods of smallholder farmers in Guatemala.
In Guatemala, smallholder farmers like Sandra Lopez face a number of challenges in earning a living from coffee. TechnoServe is working with Sandra and thousands of other farmers to train them in practices that help deliver higher yields – and higher incomes.
This work is happening thanks to generous support from McDonald's. Learn more about efforts by McDonald's to promote coffee sustainability, and watch the video below to see what this work means to Sandra.
Related Blog Posts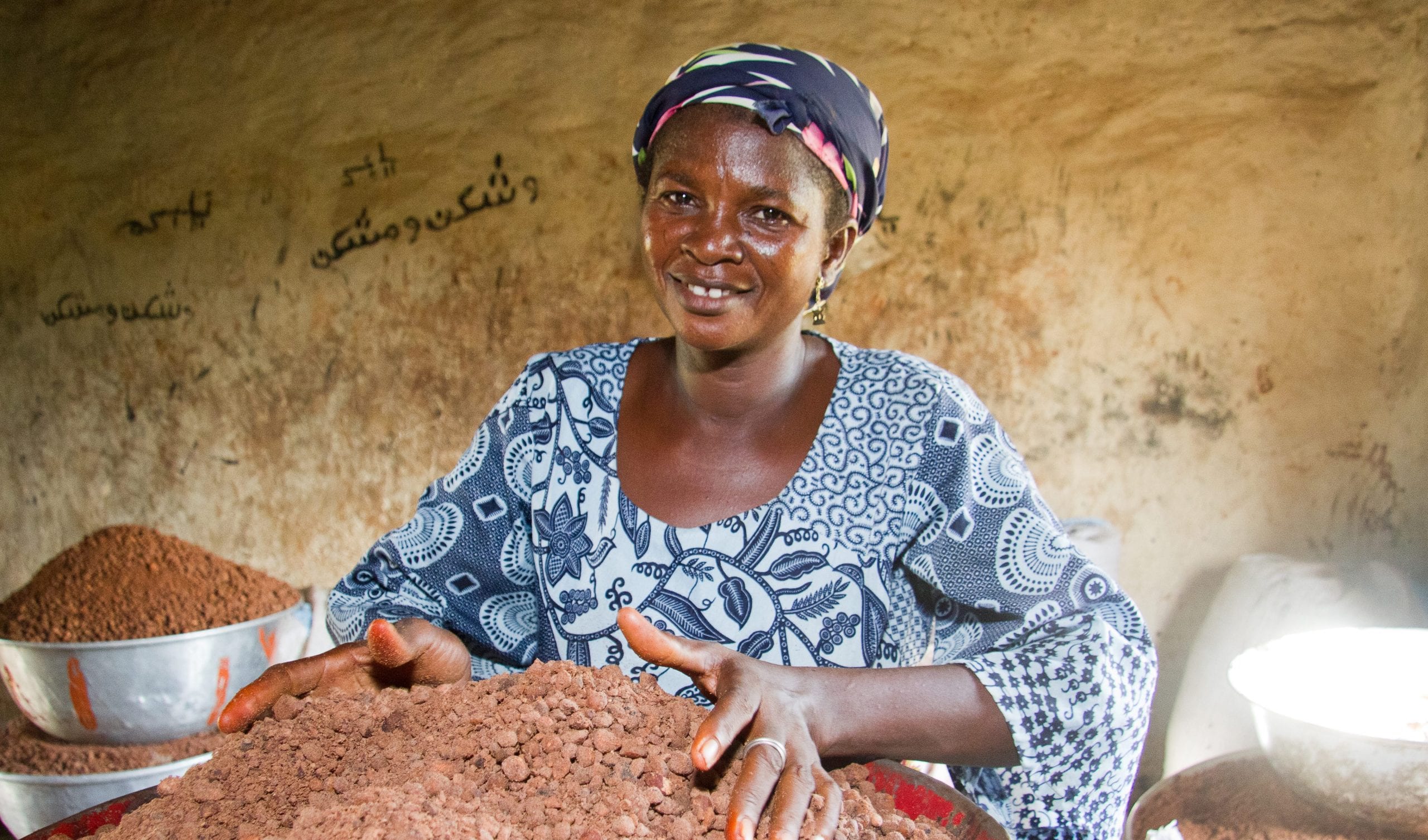 For National Nut Day, we are celebrating some of the top ways that nuts offer an all-in-one solution to creating lasting, inclusive change for families and economies around the world.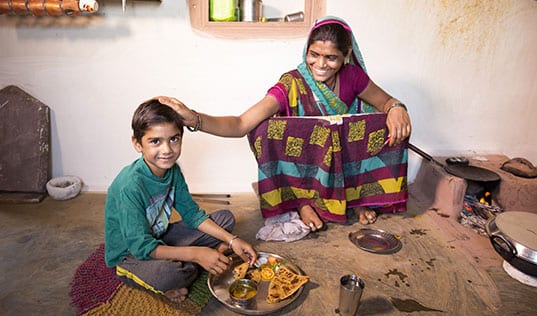 The Kellogg Company and TechnoServe are helping smallholder farmers increase yields of wheat, soy, and other food crops for a more profitable and food secure future.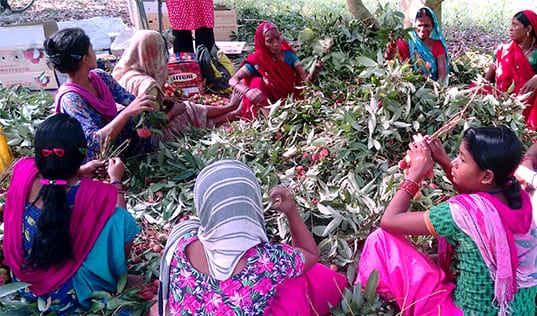 In honor of International Day of the Rural Woman, we are celebrating Geeta Devi and the women of Muzaffarpur, who trained to improve their farming businesses, increase their yields, and negotiate better contracts for a more transparent and profitable value chain.