Video: Serving Up Success in Nicaragua
May 20, 2013
Fernando Roa has realized his dream of opening a quesillo restaurant thanks to Idea Tu Empresa, a TechnoServe program that used business plan competitions to help entrepreneurs transform good ideas into thriving businesses.
In Nagarote, Nicaragua, a local restaurateur is putting a modern spin on his town's signature dish, the quesillo. Fernando Roa, 41, began developing the idea for Quesillos Gourmet Mi Finca in 2007 when he entered a TechnoServe business plan competition, Idea Tu Empresa. After winning $10,000 in seed funding and ongoing support from TechnoServe, Fernando was well on his way to transforming his concept into a thriving business.
Over the next several months, Fernando worked with TechnoServe advisors to refine his business plan and gear up for the launch of Quesillos Gourmet Mi Finca in 2008. Since then, Quesillos Gourmet has seen great success: sales have quintupled and staff has tripled in size to meet demand. "Many note that we are a growing company, but we are solid because of the business plan that we formulated with TechnoServe," Fernando says.
Learn more about Fernando's success.
Related Blog Posts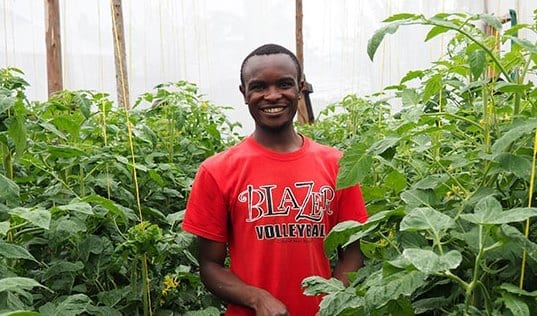 As more young people in rural East Africa turn to agriculture for their livelihood, visionaries like Samson Makenda are modernizing their farming operations for a more prosperous future.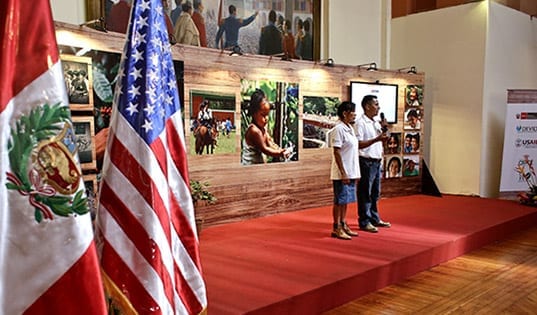 TechnoServe is helping to pave the way toward a drug-free Peru by supporting 10,000 coffee-farming families in former coca-growing regions to improve their productivity and access more profitable markets.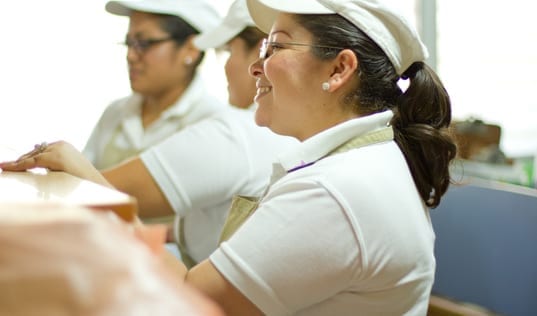 In an article for the World Economic Forum, TechnoServe's Program Director for Central America Entrepreneurship discusses ways to engage entrepreneurs in practices that not only benefit women workeres and suppliers, but help solve some of the most common issues facing small and medium businesses.