Video: Partnership Transforms Food Processing Sector in Africa
November 07, 2013
Partners in Food Solutions and TechnoServe are supporting small and growing food processors across sub-Saharan Africa.
The food processing sector can be an engine to improve livelihoods and increase food security across African countries. Together with Partners in Food Solutions – a nonprofit that draws on volunteer employees from General Mills, Cargill, Royal DSM and Bühler – and the U.S. Agency for International Development, TechnoServe is supporting small and growing food processors with technical and business expertise. Learn more in this video from Partners in Food Solutions.
Related Blog Posts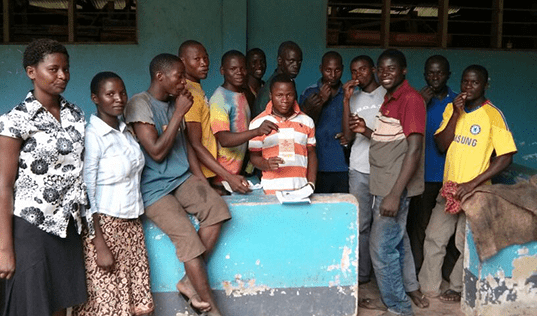 A former TechnoServe Volunteer Consultant teams up with a former Program Manager to build a business and a sweeter future for thousands of Tanzanian farming families.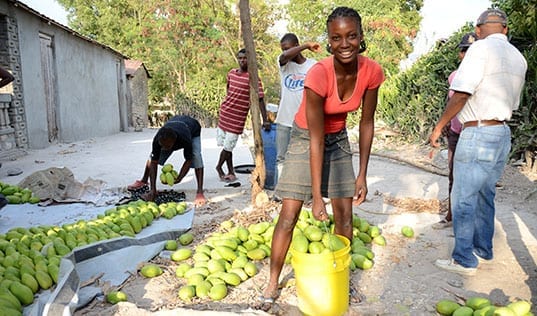 A new Harvard Business School case study about the Haiti Hope Project explores how a business approach can succeed in an environment dominated by international aid.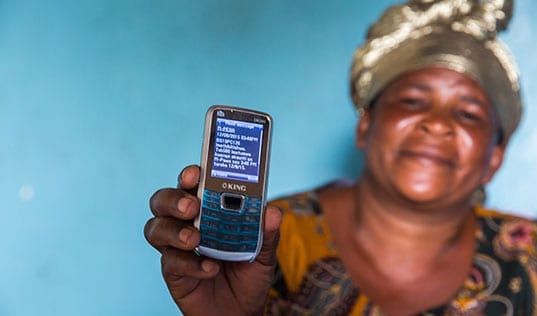 Digital technology is helping farmers and agribusinesses build resilience, achieve scale and develop sustainable solutions.