Video: Partnership Transforms Food Processing Sector in Africa
November 07, 2013
Partners in Food Solutions and TechnoServe are supporting small and growing food processors across sub-Saharan Africa.
The food processing sector can be an engine to improve livelihoods and increase food security across African countries. Together with Partners in Food Solutions – a nonprofit that draws on volunteer employees from General Mills, Cargill, Royal DSM and Bühler – and the U.S. Agency for International Development, TechnoServe is supporting small and growing food processors with technical and business expertise. Learn more in this video from Partners in Food Solutions.
Related Blog Posts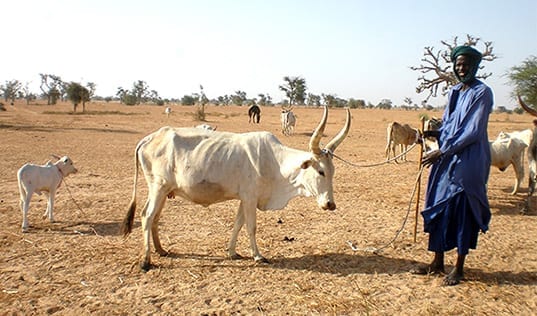 TechnoServe is working to expand commercial livestock services across Kenya's rangelands and is evaluating which business models can provide sustainable agrovet services to pastoralist communities.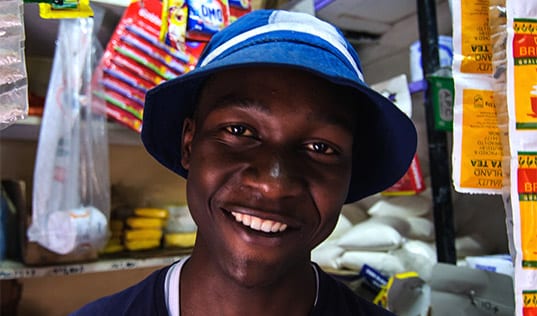 Mom and pop shops are the economic – and often social – backbone of Nairobi, especially in the city's informal settlements. Store owners like Cosmas are learning simple business fixes that can help their stores, and the communities they serve, to thrive.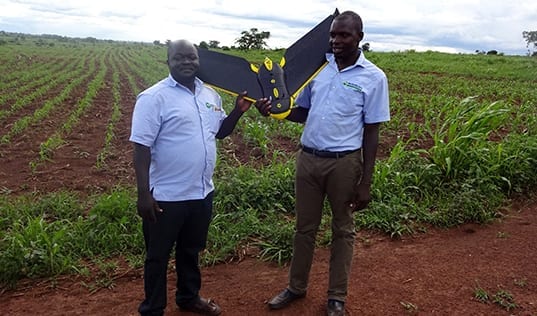 In sub-Saharan Africa, TechnoServe is testing sustainable, cost-effective, and measurable innovations for development. A surprising potential win for smallholders: drone technology.