Video: Partnership Transforms Food Processing Sector in Africa
November 07, 2013
Partners in Food Solutions and TechnoServe are supporting small and growing food processors across sub-Saharan Africa.
The food processing sector can be an engine to improve livelihoods and increase food security across African countries. Together with Partners in Food Solutions – a nonprofit that draws on volunteer employees from General Mills, Cargill, Royal DSM and Bühler – and the U.S. Agency for International Development, TechnoServe is supporting small and growing food processors with technical and business expertise. Learn more in this video from Partners in Food Solutions.
Related Blog Posts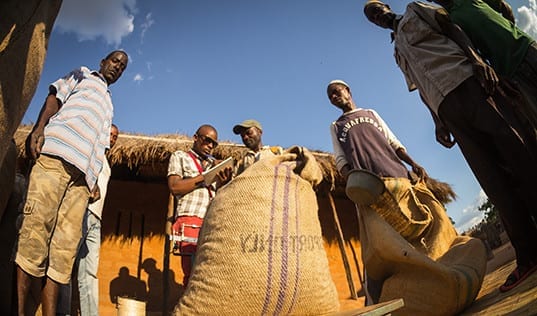 TechnoServe's MozaCajú program is helping link small farmers in Mozambique like Daniel Mochono to some of the world's largest retailers.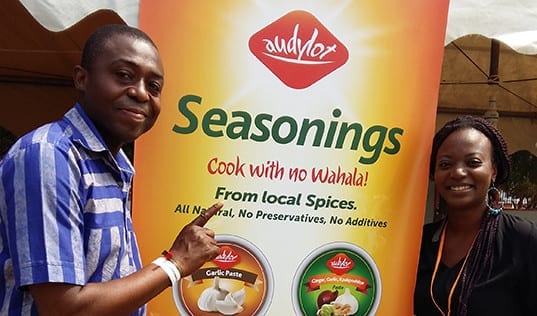 Young entrepreneurs like Audrey Allotey are starting and growing food businesses that provide key products and create jobs in their communities.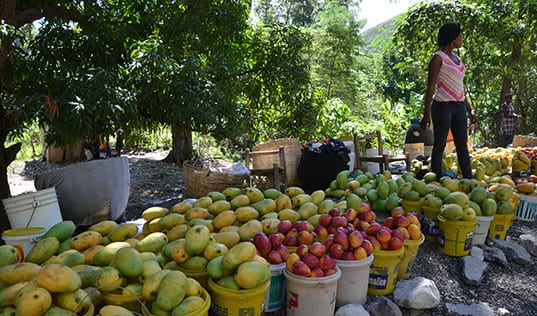 Reducing food loss can help to increase the amount of food that reaches market, helping to make the food system more sustainable. TechnoServe is working with The Rockefeller Foundation in Kenya to optimize the reduction of loss in the mango value chain.