Video: Partnership Transforms Food Processing Sector in Africa
November 07, 2013
Partners in Food Solutions and TechnoServe are supporting small and growing food processors across sub-Saharan Africa.
The food processing sector can be an engine to improve livelihoods and increase food security across African countries. Together with Partners in Food Solutions – a nonprofit that draws on volunteer employees from General Mills, Cargill, Royal DSM and Bühler – and the U.S. Agency for International Development, TechnoServe is supporting small and growing food processors with technical and business expertise. Learn more in this video from Partners in Food Solutions.
Related Blog Posts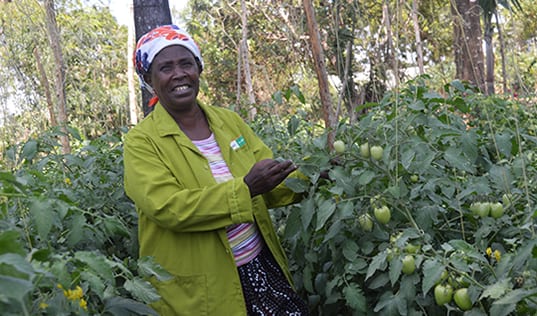 After struggling to make ends meet, Tabitha Muthoni has realized her full potential as a successful farm owner and business person with support from the Mavuno Zaidi Program in Kenya.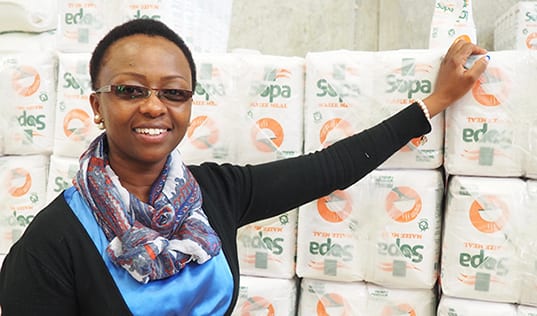 Pauline Kamau's milling business has undergone a transformation, and is now part of a greater movement to curb malnutrition in African communities.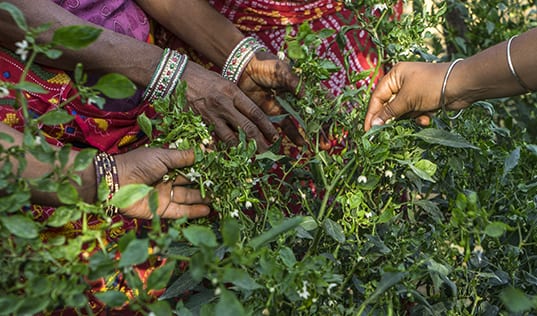 Women in Rajasthan, India, are using kitchen gardens to improve their families' nutrition while redefining their role in the household.