Video: Partnership Transforms Food Processing Sector in Africa
November 07, 2013
Partners in Food Solutions and TechnoServe are supporting small and growing food processors across sub-Saharan Africa.
The food processing sector can be an engine to improve livelihoods and increase food security across African countries. Together with Partners in Food Solutions – a nonprofit that draws on volunteer employees from General Mills, Cargill, Royal DSM and Bühler – and the U.S. Agency for International Development, TechnoServe is supporting small and growing food processors with technical and business expertise. Learn more in this video from Partners in Food Solutions.
Related Blog Posts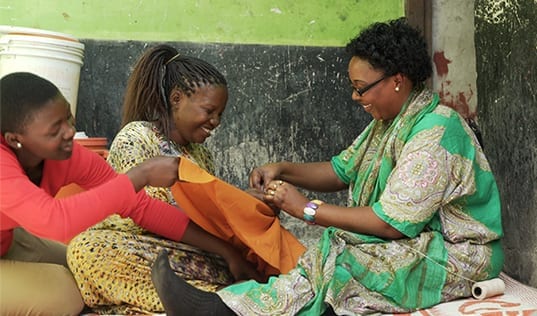 Participants in TechnoServe's Business Women Connect program are helping to shape the development sector's strategies around the roles that mobile savings and business trainings play in women's empowerment.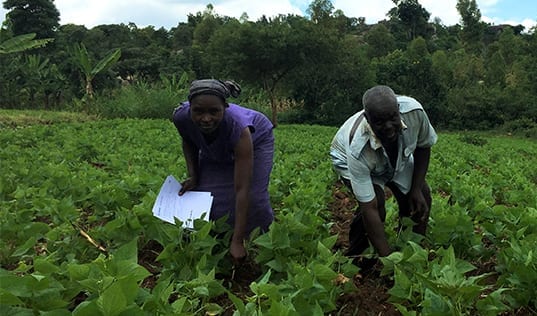 TechnoServe seed projects offer simple solutions to the barriers women face when adopting best practices and offer inclusive growth for farming communities.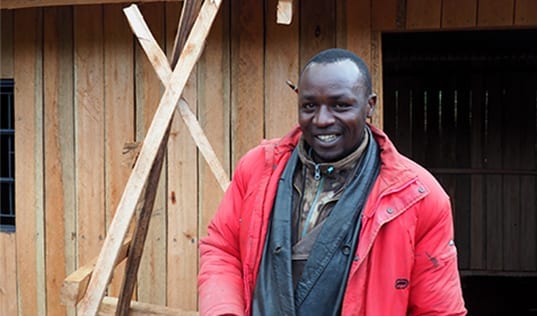 Unable to find employment in his community, Francis Kihara ended up in prison. Watch our video to see how the STRYDE program helped him learn the confidence and skills he needed to start a new business and rebuild his life.