Video: Partnership Transforms Food Processing Sector in Africa
November 07, 2013
Partners in Food Solutions and TechnoServe are supporting small and growing food processors across sub-Saharan Africa.
The food processing sector can be an engine to improve livelihoods and increase food security across African countries. Together with Partners in Food Solutions – a nonprofit that draws on volunteer employees from General Mills, Cargill, Royal DSM and Bühler – and the U.S. Agency for International Development, TechnoServe is supporting small and growing food processors with technical and business expertise. Learn more in this video from Partners in Food Solutions.
Related Blog Posts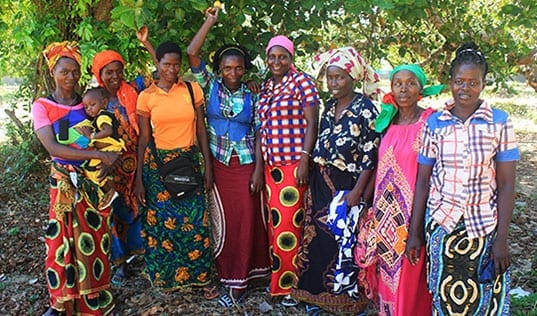 Cashew farming communities in northern Mozambique are seeing firsthand the important contributions that women can make when they are empowered to make a difference.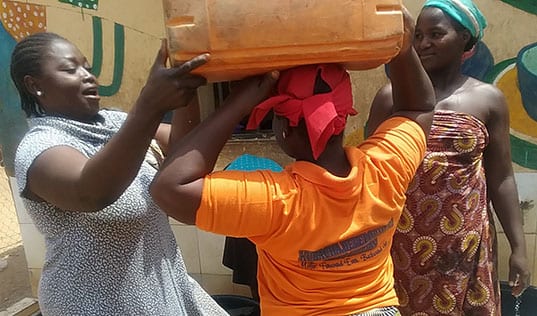 In communities like Kubacha, Nigeria, Sunlight Water Centers are providing access to clean, safe water and freeing up thousands of hours of productive time for women and girls.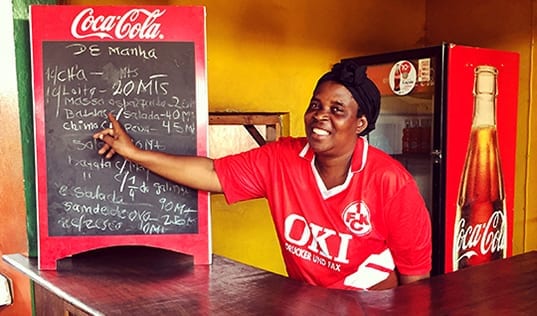 Meet Sulura, a woman who transitioned from selling maize flour to owning her own restaurant. Now she wants to share the secrets of her success with other women entrepreneurs.