Video: Partnership Transforms Food Processing Sector in Africa
November 07, 2013
Partners in Food Solutions and TechnoServe are supporting small and growing food processors across sub-Saharan Africa.
The food processing sector can be an engine to improve livelihoods and increase food security across African countries. Together with Partners in Food Solutions – a nonprofit that draws on volunteer employees from General Mills, Cargill, Royal DSM and Bühler – and the U.S. Agency for International Development, TechnoServe is supporting small and growing food processors with technical and business expertise. Learn more in this video from Partners in Food Solutions.
Related Blog Posts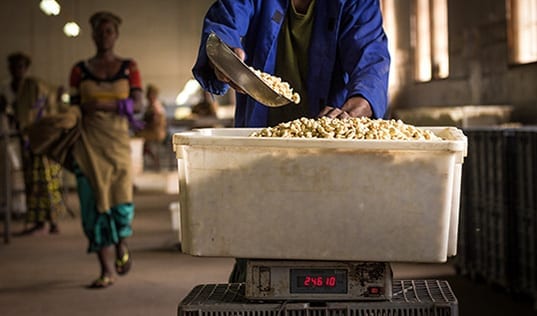 In only four years, Mozambique cashew farmers have planted more than 500,000 cashew seedlings, while burgeoning processing plants across the country work to connect these booming yields with premium markets.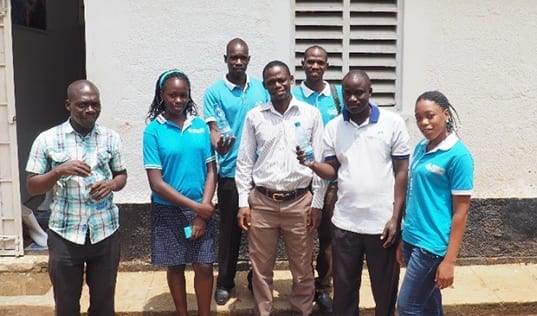 While teaching TechnoServe's entrepreneurship curriculum in their classrooms, two teachers put the lessons in action, launching a local water purification project with their students.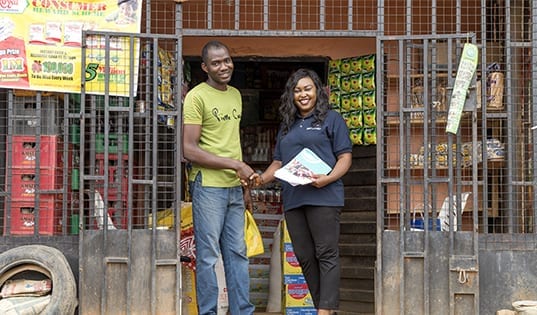 In 2017 we continued our goal to be the most effective catalyst for market-based solutions to poverty, leveraging new innovations and learnings to create lasting change for enterprising people across the globe.