Video: Partnership Transforms Food Processing Sector in Africa
November 07, 2013
Partners in Food Solutions and TechnoServe are supporting small and growing food processors across sub-Saharan Africa.
The food processing sector can be an engine to improve livelihoods and increase food security across African countries. Together with Partners in Food Solutions – a nonprofit that draws on volunteer employees from General Mills, Cargill, Royal DSM and Bühler – and the U.S. Agency for International Development, TechnoServe is supporting small and growing food processors with technical and business expertise. Learn more in this video from Partners in Food Solutions.
Related Blog Posts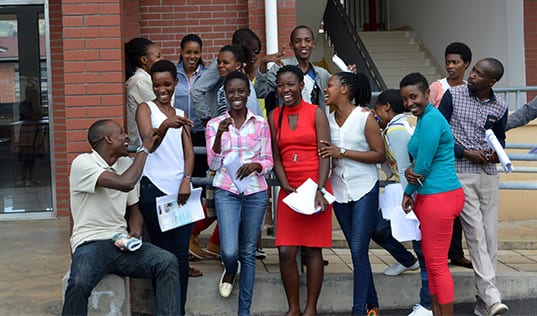 As 11 million young people enter the African workforce each year, the STRYDE program is training schools to give students the tools and the confidence they need to create their own jobs through innovative enterprise development.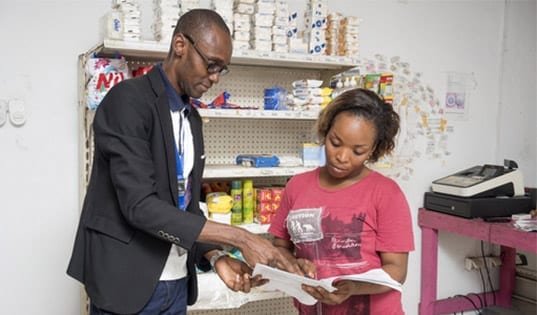 For global entrepreneurship week, we talked with TechnoServe's Global Director of Entrepreneurship, Juan Carlos Thomas, about leveraging learning opportunities to improve the efficiency, replicability, and sustainability of enterprise development initiatives.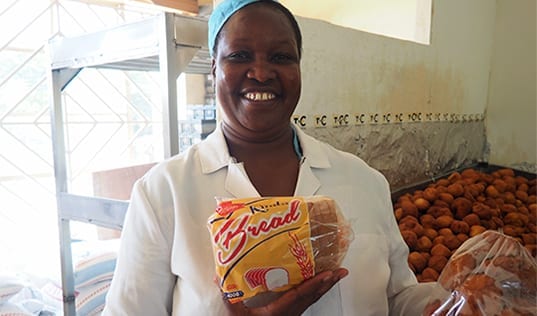 Continents apart, a bakery owner in Kenya and a food scientist in Minnesota team up to develop delicious new products that boost nutrition for local communities.