Video: Partnership Transforms Food Processing Sector in Africa
November 07, 2013
Partners in Food Solutions and TechnoServe are supporting small and growing food processors across sub-Saharan Africa.
The food processing sector can be an engine to improve livelihoods and increase food security across African countries. Together with Partners in Food Solutions – a nonprofit that draws on volunteer employees from General Mills, Cargill, Royal DSM and Bühler – and the U.S. Agency for International Development, TechnoServe is supporting small and growing food processors with technical and business expertise. Learn more in this video from Partners in Food Solutions.
Related Blog Posts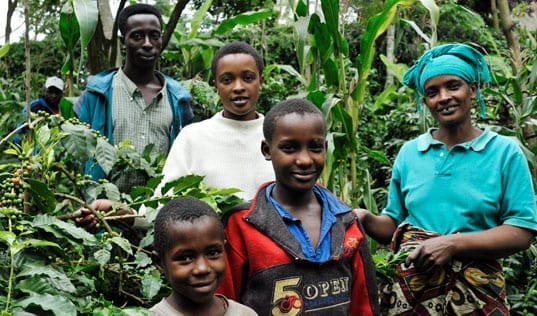 On World Food Day, we recognize the people who produce more than 70 percent of the world's food – family farmers.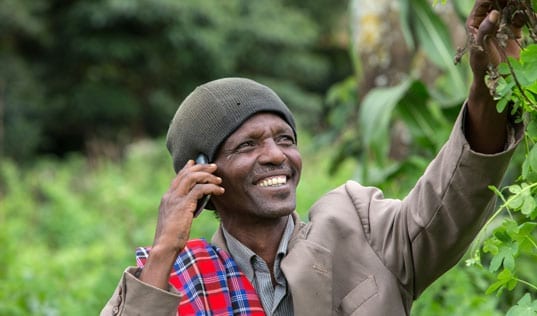 Under its first commercial agreement, the Connected Farmer Alliance – a public-private partnership that promotes sustainable mobile solutions for agriculture – seeks to help 30,000 smallholder farmers in Tanzania improve their livelihoods.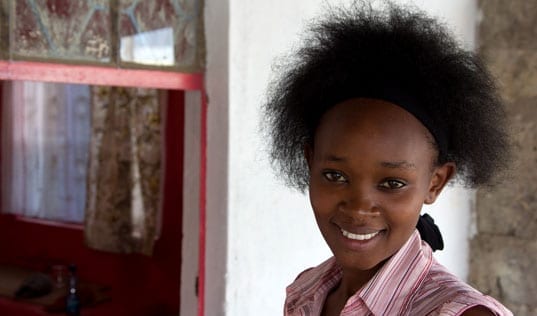 Equipped with business skills and entrepreneurial zeal, Ann Kalekye and other young women from Nairobi's slums are shaping their own economic futures.