Video: Partnership Transforms Food Processing Sector in Africa
November 07, 2013
Partners in Food Solutions and TechnoServe are supporting small and growing food processors across sub-Saharan Africa.
The food processing sector can be an engine to improve livelihoods and increase food security across African countries. Together with Partners in Food Solutions – a nonprofit that draws on volunteer employees from General Mills, Cargill, Royal DSM and Bühler – and the U.S. Agency for International Development, TechnoServe is supporting small and growing food processors with technical and business expertise. Learn more in this video from Partners in Food Solutions.
Related Blog Posts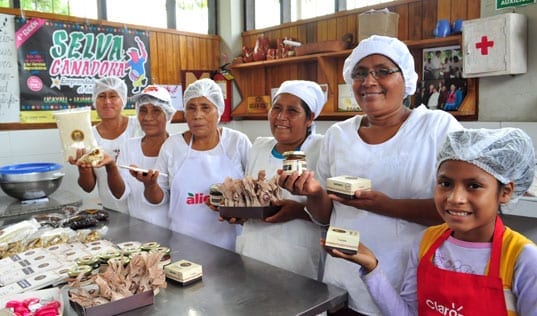 A group of enterprising women from the Peruvian Amazon are turning the region's cocoa into high-quality products lauded by the global chocolate industry.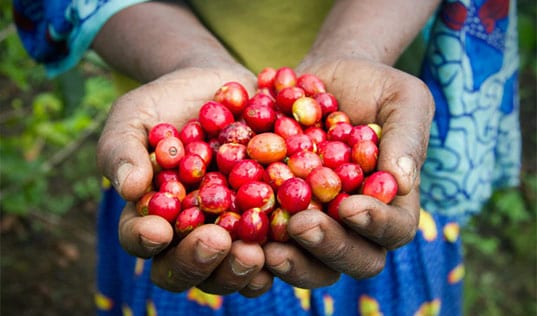 In partnership with the Gates Foundation, TechnoServe has helped thousands of East Africa's smallholder farmers enter the supply chain for specialty coffee and earn higher incomes.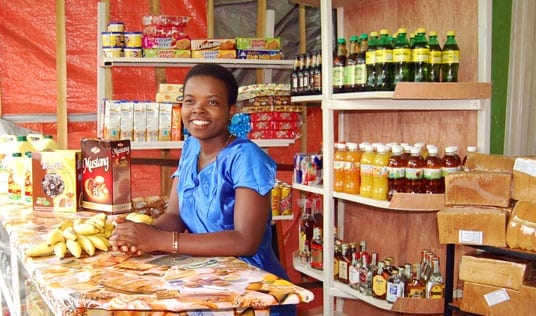 With the right mix of skills and confidence, rural youth in East Africa are building sustainable enterprises and creating new opportunities.