Video: Partnership Transforms Food Processing Sector in Africa
November 07, 2013
Partners in Food Solutions and TechnoServe are supporting small and growing food processors across sub-Saharan Africa.
The food processing sector can be an engine to improve livelihoods and increase food security across African countries. Together with Partners in Food Solutions – a nonprofit that draws on volunteer employees from General Mills, Cargill, Royal DSM and Bühler – and the U.S. Agency for International Development, TechnoServe is supporting small and growing food processors with technical and business expertise. Learn more in this video from Partners in Food Solutions.
Related Blog Posts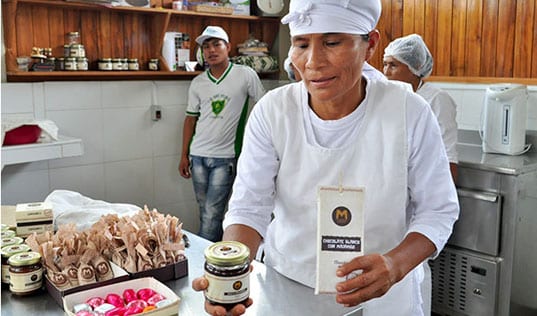 The women behind Mishky Cacao decided to create a safer future for their families and community – transitioning from coca to cocoa production and generating new value by manufacturing chocolate locally.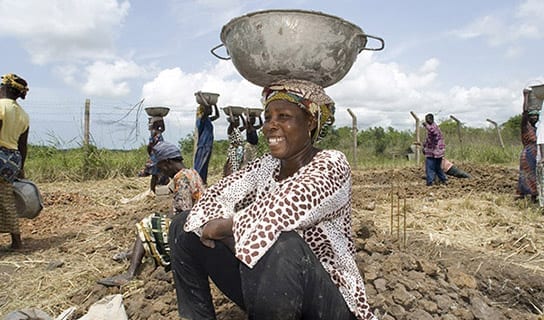 The Mobile Training Program demonstrates how innovative projects can be adapted to achieve success in different contexts and geographies.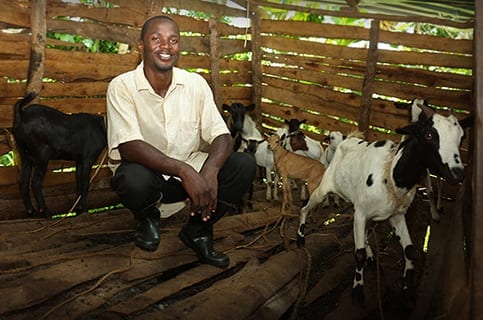 Through TechnoServe's STRYDE program, young entrepreneurs are adopting new agronomic and business practices to take advantage of market opportunities in agriculture.