Video: Message in a Mango
June 12, 2014
Follow the journey of one farmer's mangoes from Haiti to stores in the U.S.
Like many Haitian mango growers, Fleurisca Malvoisin used to sell the fruit from his two mango trees to his neighbors at a low price. In 2011, he joined the Haiti Hope Project, which is helping to create sustainable economic opportunities for Haitian mango farmers and their families. Since joining the Project, Fleurisca has expanded his farm to ten trees, achieved organic certification and more than doubled his income from mangoes. "Our mangoes are traveling farther than ever before," he says. "We want to share a taste of Haiti with the world."
Fleurisca is among the 25,000 farmers who are benefiting from the Haiti Hope Project, a public-private partnership comprised of The Coca-Cola Company; the Multilateral Investment Fund (MIF), a member of the Inter-American Development Bank Group (IDB); the U.S. Agency for International Development (USAID); and TechnoServe. Through Haiti Hope, TechnoServe is helping smallholder mango farmers improve the quality of their fruit and connect to new markets.
Watch the video to hear Fleurisca's story, and read more about the Haiti Hope Project in a new blog post from Coca-Cola.
Related Blog Posts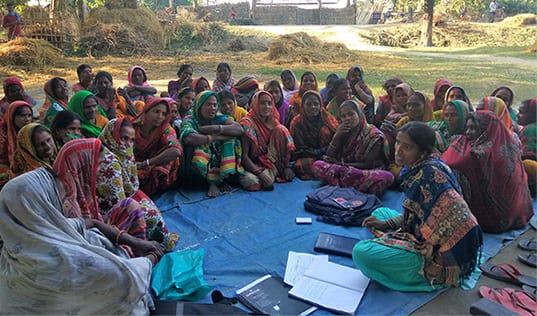 In Bihar, India, TechnoServe is working with women smallholder farmers to build more transparent and prosperous agricultural value chains, and to access more decision-making roles, on their farms and across the sector.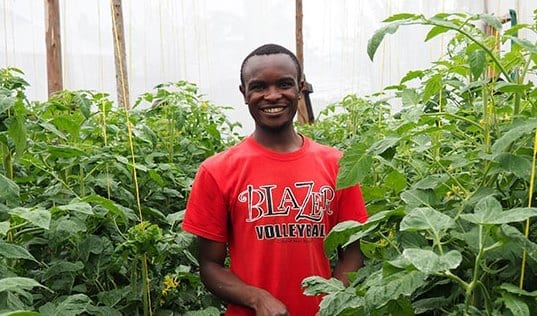 As more young people in rural East Africa turn to agriculture for their livelihood, visionaries like Samson Makenda are modernizing their farming operations for a more prosperous future.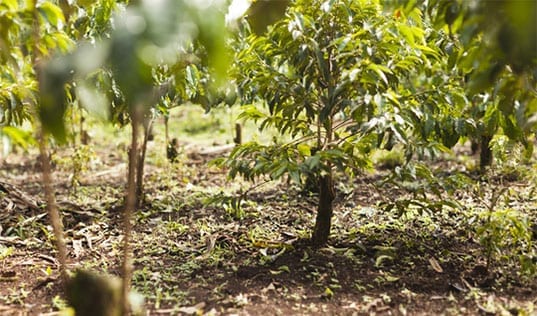 In Ethiopia, TechnoServe is working with Nespresso's AAA Sustainable Quality Program to build a coffee sector that is sustainable and prosperous for local farmers and ecosystems.