Video: How We Work
August 18, 2015
See how TechnoServe's market-based approach works to advance industries and transform millions of lives.
The lasting impact that TechnoServe helps create is easy to discern: thriving farms and businesses, higher incomes, new jobs, and a brighter future for families and communities.
Explaining how this transformation takes place can be less straightforward. We frequently hear the question: "How does TechnoServe work?"
While each project is tailored to the challenges and opportunities at hand, our work is governed by a core approach. We help grow strong markets that create income, jobs and wealth for poor people in the developing world. Our programs address market inefficiencies in three primary ways: developing capacity, strengthening market connections and improving the business environment.
Our new video takes a closer look at this proven approach and how we applied it to the cashew industry in Mozambique. Through a rigorous market analysis, we identified a promising business model and worked with players across the market system – from farmers and processors to exporters and international buyers – to catalyze a competitive cashew industry. With this support, Mozambique went from processing zero cashews fifteen years ago, to becoming the largest exporter of processed cashews in Africa today.
Related Blog Posts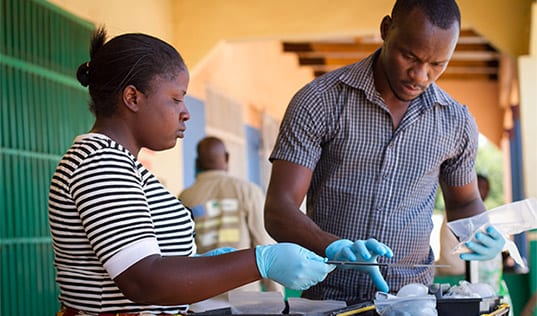 The Technical Assistance Facility helps agricultural and food processing businesses to fight food insecurity by improving operations and extending their reach to poor consumers.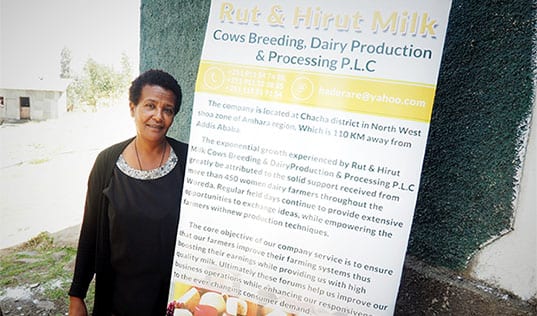 When Hirut Yohannes Darare opened her dairy processing company, she aimed not only to provide for her family, but also to improve the lives of dairy farmers in her community and across Ethiopia.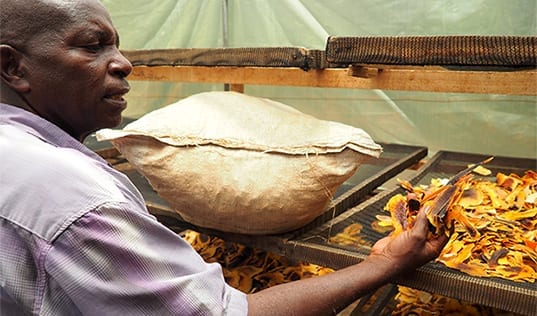 In central Kenya, the Kambiti East Mango Self Help Group is using clean energy drying technology to reduce post-harvest waste and access new markets for a stronger community economy.