Video: How We Work
August 18, 2015
See how TechnoServe's market-based approach works to advance industries and transform millions of lives.
The lasting impact that TechnoServe helps create is easy to discern: thriving farms and businesses, higher incomes, new jobs, and a brighter future for families and communities.
Explaining how this transformation takes place can be less straightforward. We frequently hear the question: "How does TechnoServe work?"
While each project is tailored to the challenges and opportunities at hand, our work is governed by a core approach. We help grow strong markets that create income, jobs and wealth for poor people in the developing world. Our programs address market inefficiencies in three primary ways: developing capacity, strengthening market connections and improving the business environment.
Our new video takes a closer look at this proven approach and how we applied it to the cashew industry in Mozambique. Through a rigorous market analysis, we identified a promising business model and worked with players across the market system – from farmers and processors to exporters and international buyers – to catalyze a competitive cashew industry. With this support, Mozambique went from processing zero cashews fifteen years ago, to becoming the largest exporter of processed cashews in Africa today.
Related Blog Posts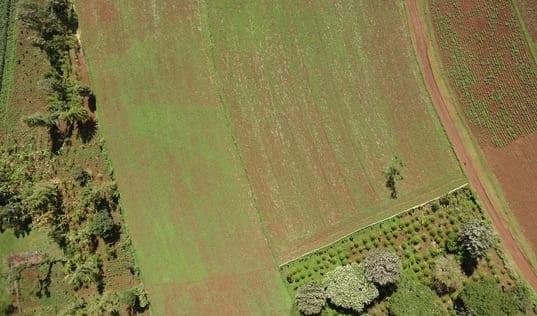 What if every farmer knew exactly what each of her plants needed—the amount of water, the quantity and formula of fertilizer, the type of pesticide—at any given moment? This is the promise of precision agriculture, in which micro-level data is gathered by drones or satellites and used to enhance decision-making on the farm.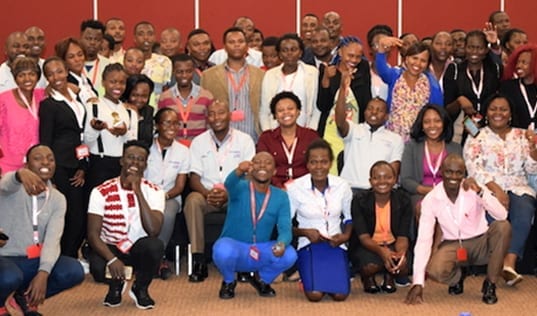 In Nairobi, volunteers from Citibank mentored young shopkeepers participating in the PAYED program, giving expert advice to help them build profitable enterprises for a better future.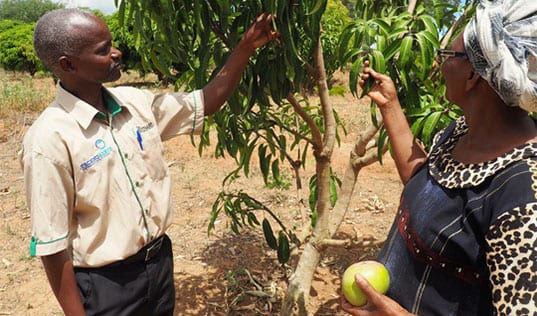 In East Africa, a "make-over" style reality television show is providing millions of farmers with top-notch agricultural information. In a recent episode, TechnoServe's own Charles Murage, a business advisor for the YieldWise program, made his TV debut, giving tips to reduce postharvest loss on mango farms.