Video: How We Work
August 18, 2015
See how TechnoServe's market-based approach works to advance industries and transform millions of lives.
The lasting impact that TechnoServe helps create is easy to discern: thriving farms and businesses, higher incomes, new jobs, and a brighter future for families and communities.
Explaining how this transformation takes place can be less straightforward. We frequently hear the question: "How does TechnoServe work?"
While each project is tailored to the challenges and opportunities at hand, our work is governed by a core approach. We help grow strong markets that create income, jobs and wealth for poor people in the developing world. Our programs address market inefficiencies in three primary ways: developing capacity, strengthening market connections and improving the business environment.
Our new video takes a closer look at this proven approach and how we applied it to the cashew industry in Mozambique. Through a rigorous market analysis, we identified a promising business model and worked with players across the market system – from farmers and processors to exporters and international buyers – to catalyze a competitive cashew industry. With this support, Mozambique went from processing zero cashews fifteen years ago, to becoming the largest exporter of processed cashews in Africa today.
Related Blog Posts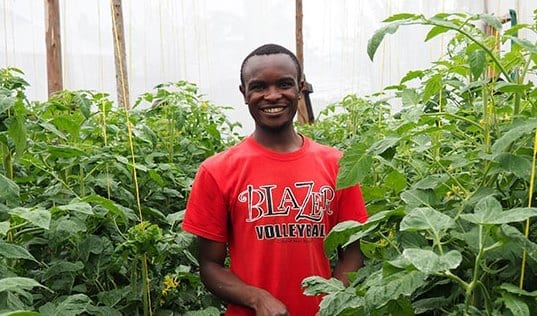 As more young people in rural East Africa turn to agriculture for their livelihood, visionaries like Samson Makenda are modernizing their farming operations for a more prosperous future.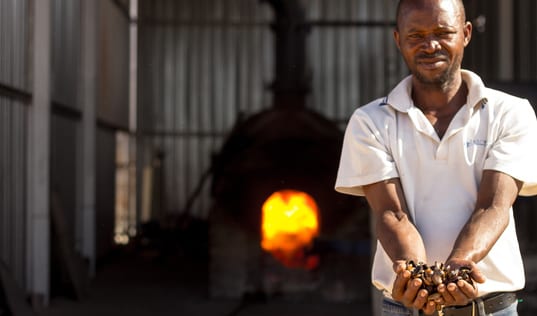 In sub-Saharan Africa, TechnoServe is working to create new industries and incomes from products typically discarded as waste during cashew and coffee processing.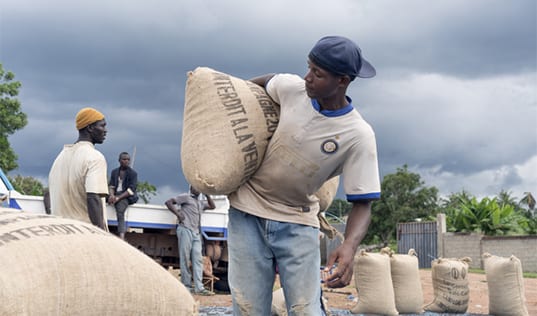 TechnoServe is working with chocolate manufacturer CÉMOI to train cocoa cooperatives in the business and management skills they need to produce high-quality cocoa and generate profits for their farmer members.