Video: Growing Africa's Food Markets
March 14, 2013
A new report from the World Bank says Africa could create a trillion-dollar food market by 2030 – if farmers receive the proper support.
Why invest in African agriculture? Because the continent's farmers and businesses can capitalize on tremendous potential for growth and turn agriculture into a catalyst for ending poverty. According to the World Bank, Africa could create a trillion-dollar food market by 2030, up from $313 billion today. But in order for this growth to happen, farmers need support in the form of good policies, increased investments and strong public-private partnerships.
Learn more in this video from the World Bank.
Related Blog Posts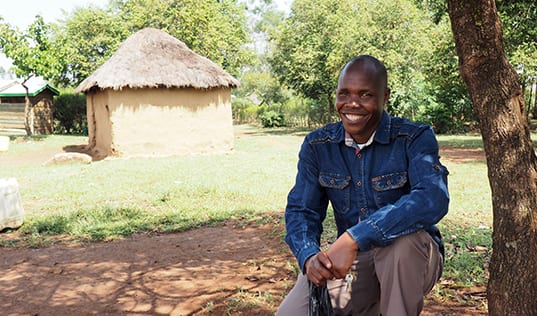 Peter Rotich, a maize farmer in Kenya, demonstrates a sustainable model for increasing smallholders' access to mechanized services and best agricultural practices.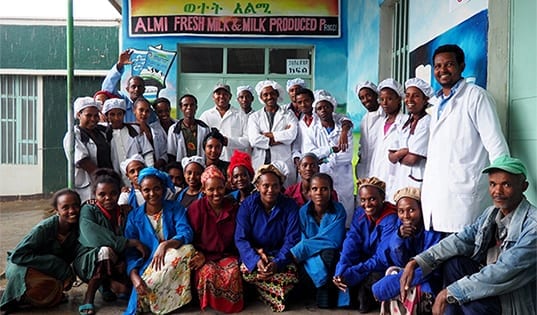 This Feed the Future Week, we are highlighting how food processing businesses are working to #EndHunger by increasing their capacity to provide quality, nutritious fortified foods for local communities.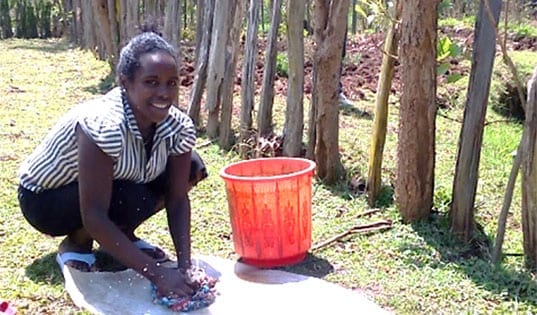 In Sidama, Ethiopia, communities rely on rivers to both process their coffee and provide for their families. The Water Wise project introduced a simple solution to keep rivers productive and clean for coffee economies.