Video: Growing Africa's Food Markets
March 14, 2013
A new report from the World Bank says Africa could create a trillion-dollar food market by 2030 – if farmers receive the proper support.
Why invest in African agriculture? Because the continent's farmers and businesses can capitalize on tremendous potential for growth and turn agriculture into a catalyst for ending poverty. According to the World Bank, Africa could create a trillion-dollar food market by 2030, up from $313 billion today. But in order for this growth to happen, farmers need support in the form of good policies, increased investments and strong public-private partnerships.
Learn more in this video from the World Bank.
Related Blog Posts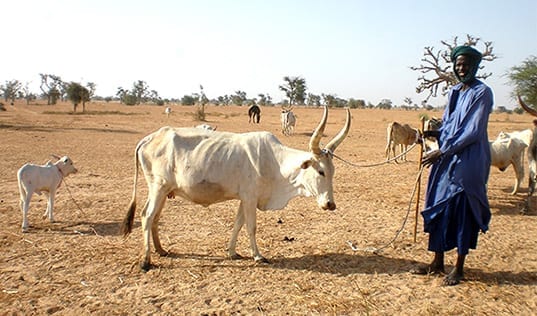 TechnoServe is working to expand commercial livestock services across Kenya's rangelands and is evaluating which business models can provide sustainable agrovet services to pastoralist communities.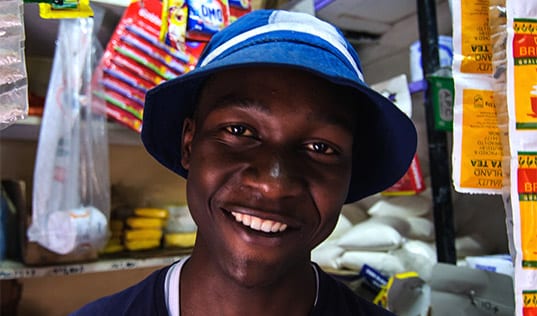 Mom and pop shops are the economic – and often social – backbone of Nairobi, especially in the city's informal settlements. Store owners like Cosmas are learning simple business fixes that can help their stores, and the communities they serve, to thrive.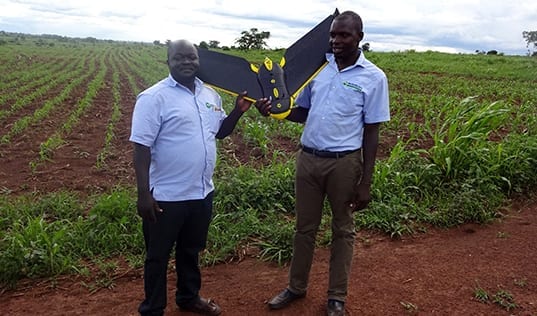 In sub-Saharan Africa, TechnoServe is testing sustainable, cost-effective, and measurable innovations for development. A surprising potential win for smallholders: drone technology.