Video: Growing Africa's Food Markets
March 14, 2013
A new report from the World Bank says Africa could create a trillion-dollar food market by 2030 – if farmers receive the proper support.
Why invest in African agriculture? Because the continent's farmers and businesses can capitalize on tremendous potential for growth and turn agriculture into a catalyst for ending poverty. According to the World Bank, Africa could create a trillion-dollar food market by 2030, up from $313 billion today. But in order for this growth to happen, farmers need support in the form of good policies, increased investments and strong public-private partnerships.
Learn more in this video from the World Bank.
Related Blog Posts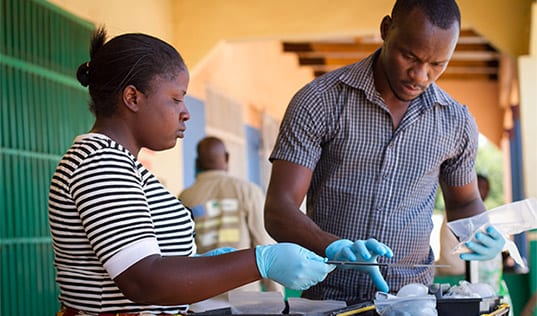 The Technical Assistance Facility helps agricultural and food processing businesses to fight food insecurity by improving operations and extending their reach to poor consumers.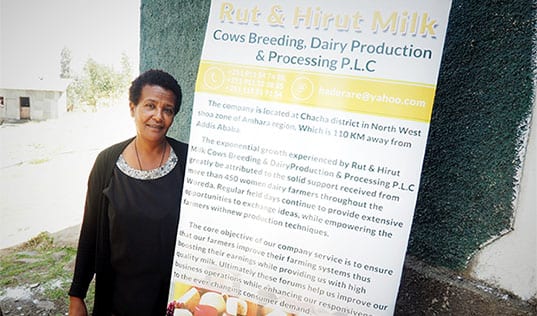 When Hirut Yohannes Darare opened her dairy processing company, she aimed not only to provide for her family, but also to improve the lives of dairy farmers in her community and across Ethiopia.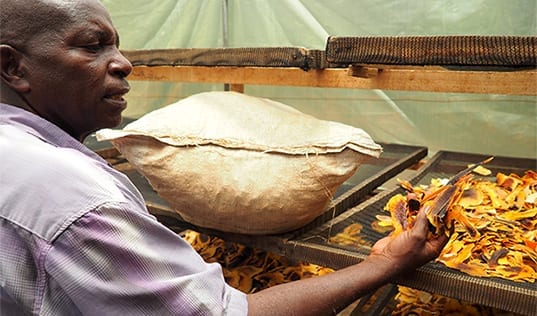 In central Kenya, the Kambiti East Mango Self Help Group is using clean energy drying technology to reduce post-harvest waste and access new markets for a stronger community economy.