Video: Growing Africa's Food Markets
March 14, 2013
A new report from the World Bank says Africa could create a trillion-dollar food market by 2030 – if farmers receive the proper support.
Why invest in African agriculture? Because the continent's farmers and businesses can capitalize on tremendous potential for growth and turn agriculture into a catalyst for ending poverty. According to the World Bank, Africa could create a trillion-dollar food market by 2030, up from $313 billion today. But in order for this growth to happen, farmers need support in the form of good policies, increased investments and strong public-private partnerships.
Learn more in this video from the World Bank.
Related Blog Posts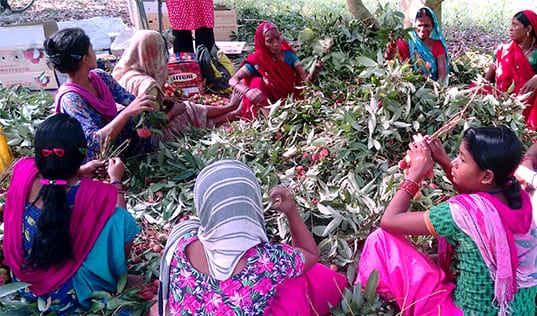 In honor of International Day of the Rural Woman, we are celebrating Geeta Devi and the women of Muzaffarpur, who trained to improve their farming businesses, increase their yields, and negotiate better contracts for a more transparent and profitable value chain.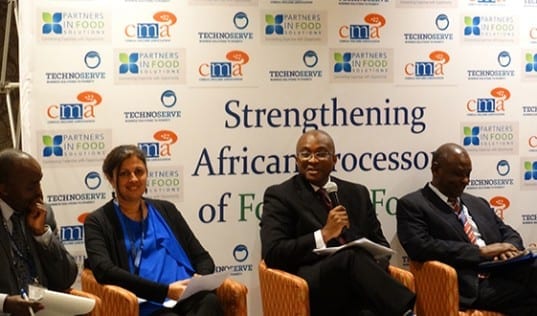 Industry, government, and civil leaders gathered in Nairobi, Kenya to launch a joint initiative to build healthier economies and communities through food fortification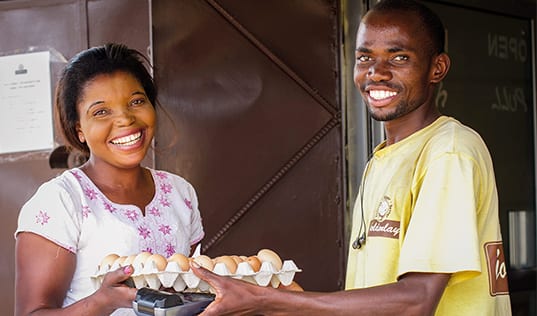 Our 2016 Annual Report shared several stories of how TechnoServe projects around the world are creating business solutions with the power to improve lives, including the story of Horsin Kalikeka, whose specially outfitted bicycle helped him to increase his income while improving his community's access to nutritious foods.