Video: Growing Africa's Food Markets
March 14, 2013
A new report from the World Bank says Africa could create a trillion-dollar food market by 2030 – if farmers receive the proper support.
Why invest in African agriculture? Because the continent's farmers and businesses can capitalize on tremendous potential for growth and turn agriculture into a catalyst for ending poverty. According to the World Bank, Africa could create a trillion-dollar food market by 2030, up from $313 billion today. But in order for this growth to happen, farmers need support in the form of good policies, increased investments and strong public-private partnerships.
Learn more in this video from the World Bank.
Related Blog Posts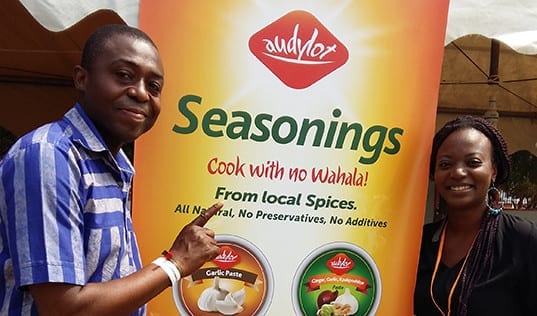 Young entrepreneurs like Audrey Allotey are starting and growing food businesses that provide key products and create jobs in their communities.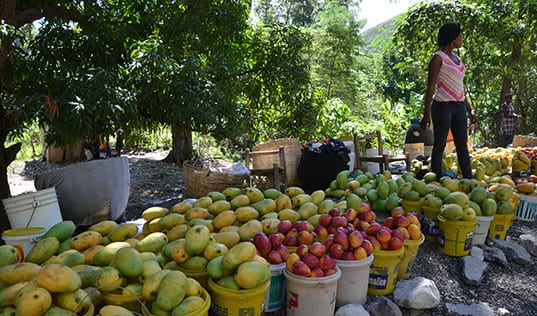 Reducing food loss can help to increase the amount of food that reaches market, helping to make the food system more sustainable. TechnoServe is working with The Rockefeller Foundation in Kenya to optimize the reduction of loss in the mango value chain.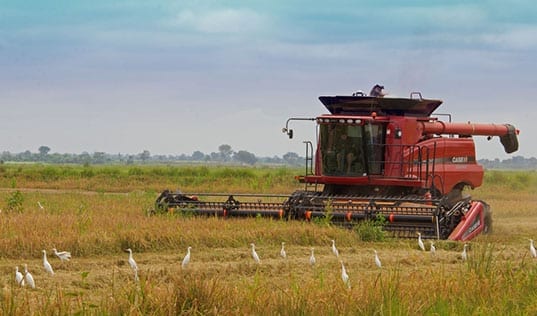 The Propcom Mai-Karfi program in Nigeria is helping to increase access to tractors, which will aid farmers in increasing their yields.