Video: Growing Africa's Food Markets
March 14, 2013
A new report from the World Bank says Africa could create a trillion-dollar food market by 2030 – if farmers receive the proper support.
Why invest in African agriculture? Because the continent's farmers and businesses can capitalize on tremendous potential for growth and turn agriculture into a catalyst for ending poverty. According to the World Bank, Africa could create a trillion-dollar food market by 2030, up from $313 billion today. But in order for this growth to happen, farmers need support in the form of good policies, increased investments and strong public-private partnerships.
Learn more in this video from the World Bank.
Related Blog Posts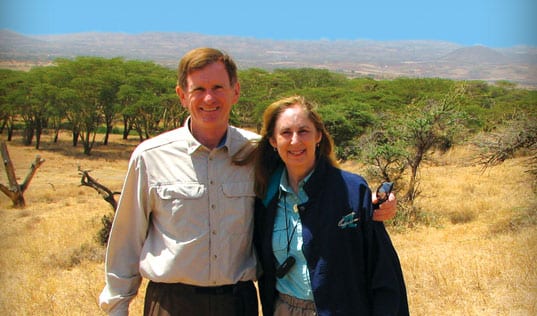 The authors of the new book From Silicon Valley to Swaziland discuss their encore career in development work, and why they are donating the proceeds from their book to TechnoServe.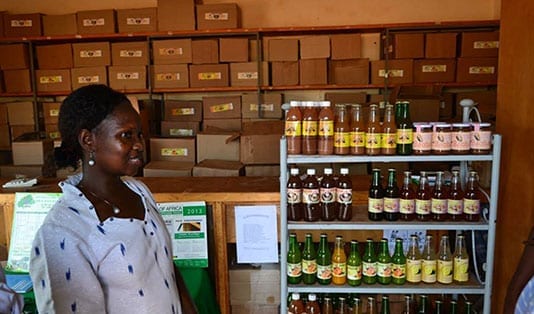 TechnoServe's business accelerator program in Burkina Faso is connecting entrepreneurs with business advisors to help grow the next generation of businesses.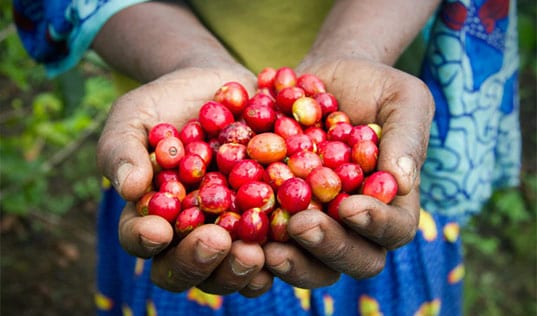 In partnership with the Gates Foundation, TechnoServe has helped thousands of East Africa's smallholder farmers enter the supply chain for specialty coffee and earn higher incomes.