Video: Growing Africa's Food Markets
March 14, 2013
A new report from the World Bank says Africa could create a trillion-dollar food market by 2030 – if farmers receive the proper support.
Why invest in African agriculture? Because the continent's farmers and businesses can capitalize on tremendous potential for growth and turn agriculture into a catalyst for ending poverty. According to the World Bank, Africa could create a trillion-dollar food market by 2030, up from $313 billion today. But in order for this growth to happen, farmers need support in the form of good policies, increased investments and strong public-private partnerships.
Learn more in this video from the World Bank.
Related Blog Posts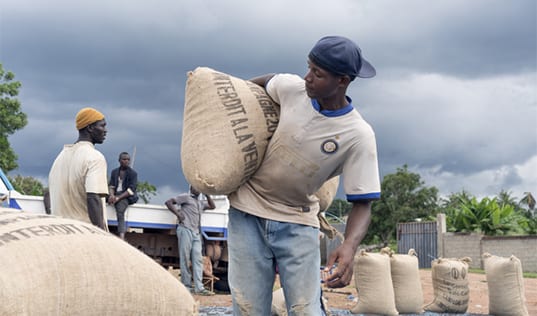 TechnoServe is working with chocolate manufacturer CÉMOI to train cocoa cooperatives in the business and management skills they need to produce high-quality cocoa and generate profits for their farmer members.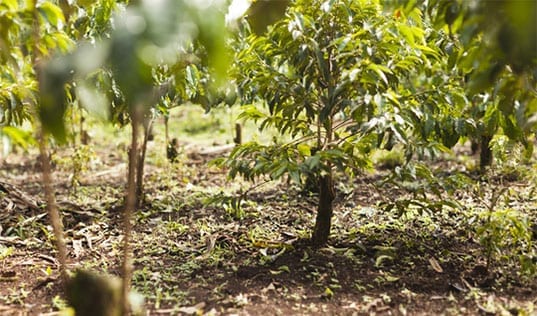 In Ethiopia, TechnoServe is working with Nespresso's AAA Sustainable Quality Program to build a coffee sector that is sustainable and prosperous for local farmers and ecosystems.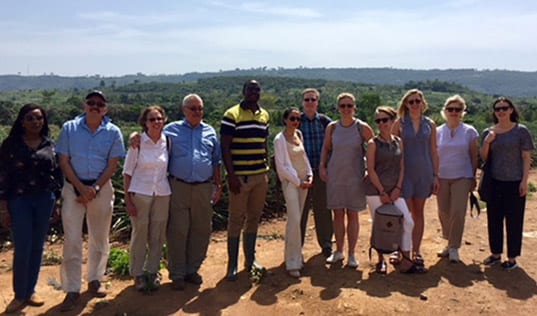 Yasmine Mahdavi, member of TechnoServe's Global Advisory Council, reflects on the group's visit to TechnoServe projects working to build strong, formal markets in Ghana, the country that helped to inspire TechnoServe's foundation 50 years ago.