Video: Growing Africa's Food Markets
March 14, 2013
A new report from the World Bank says Africa could create a trillion-dollar food market by 2030 – if farmers receive the proper support.
Why invest in African agriculture? Because the continent's farmers and businesses can capitalize on tremendous potential for growth and turn agriculture into a catalyst for ending poverty. According to the World Bank, Africa could create a trillion-dollar food market by 2030, up from $313 billion today. But in order for this growth to happen, farmers need support in the form of good policies, increased investments and strong public-private partnerships.
Learn more in this video from the World Bank.
Related Blog Posts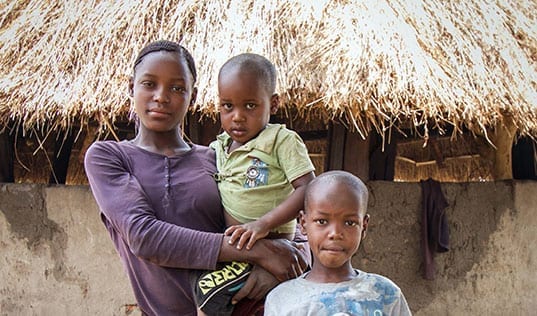 How the private sector can play a pivotal role in improving access to food for families in rural areas.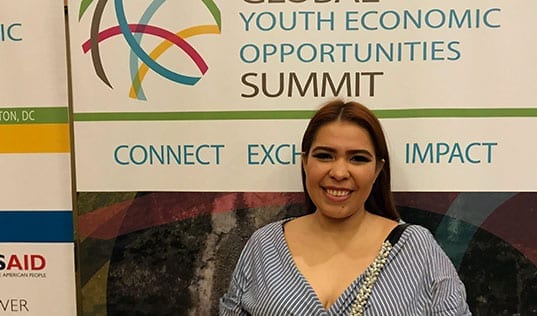 We can learn a lot about solving youth unemployment by paying attention to young entrepreneurs. Changemakers like Violeta Martinez are eager to share lessons that are both context specific and universally relevant.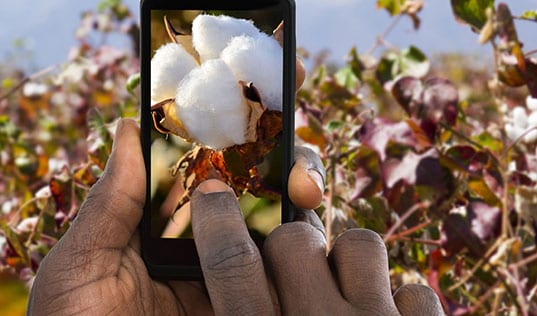 A coalition spanning the private, nonprofit, and research sectors tested innovations in agriculture that can drive impact on a large scale. We share results and lessons from an experiment in Mozambique that leveraged mobile technology to drive shared value.