Video: Fruits of Rural Empowerment
March 14, 2014
Meet Mama Njeri, a natural leader who is inspiring and mentoring fellow mango farmers in rural Kenya.
Margaret Kungu – a mother, mango farmer and cooperative leader in Sagana, Kenya – is fondly known as Mama Njeri in her community. Working with TechnoServe and Coca-Cola, Mama Njeri received training in better farming practices that helped her increase her mango yields despite dry conditions.
"Mama Njeri's farm, it has been a motivation to many farmers," says TechnoServe senior business advisor Isaiah Kirema. "She is able to train them and actually show them that it can be done."
Project Nurture, a partnership with The Coca-Cola Company, the Bill & Melinda Gates Foundation and TechnoServe, is helping to seed this type of rural empowerment across Kenya and Uganda. The four-year program aims to help more than 50,000 small-scale fruit farmers, 30 percent of whom are women, double their incomes.
As a participant in Project Nurture, Mama Njeri is one of 5 million women entrepreneurs Coca-Cola aims to empower by 2020 through its 5by20 program. Learn more about Mama Njeri and other women who are overcoming barriers to succeed in business.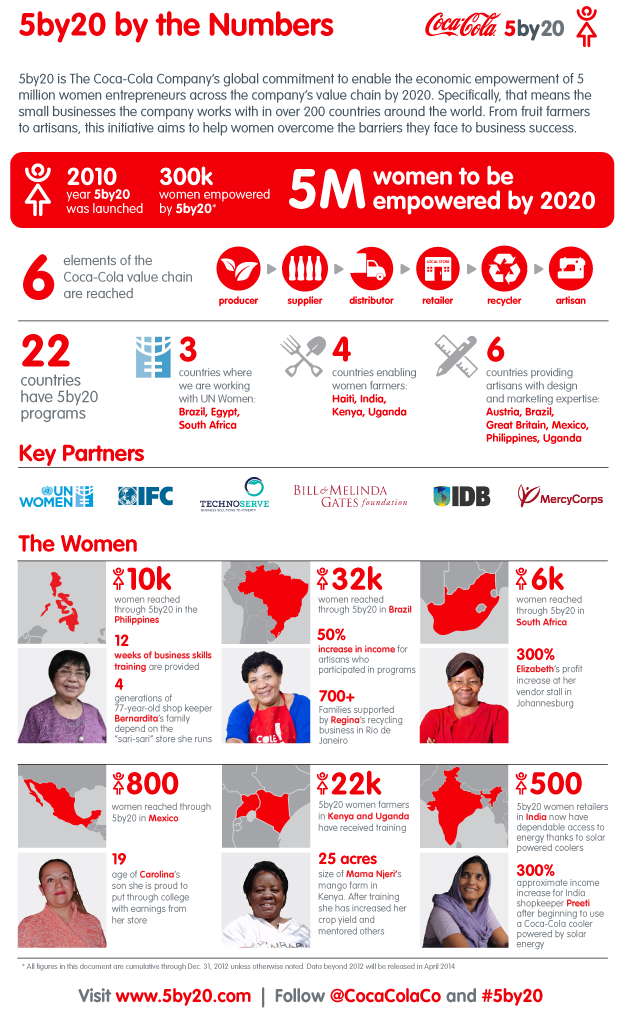 Related Blog Posts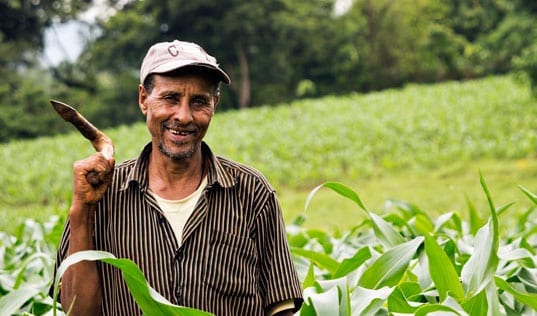 A new report from the World Food Programme highlights a partnership with TechnoServe that has helped thousands of small-scale maize farmers in Ethiopia improve their livelihoods.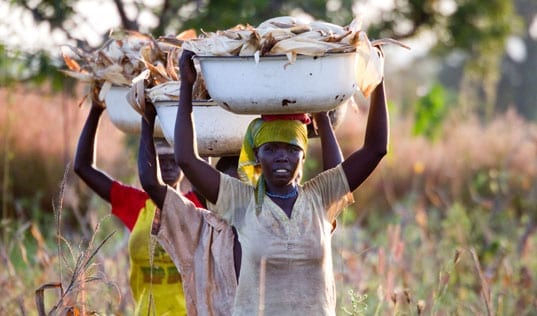 TechnoServe helped to show how a new way of working with the supply chain can unlock the potential of Ghana's smallholder farmers.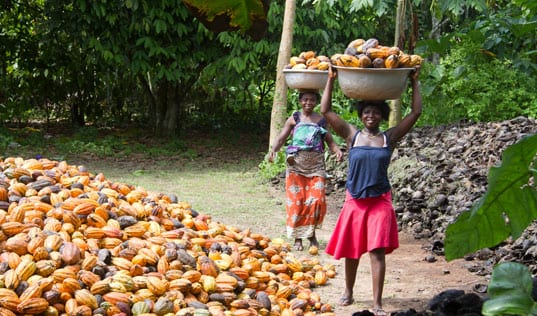 As demand for cocoa outpaces supply, smallholder farmers hold the key to ensuring a sweet and sustainable future for chocolate.