Video: Fruits of Rural Empowerment
March 14, 2014
Meet Mama Njeri, a natural leader who is inspiring and mentoring fellow mango farmers in rural Kenya.
Margaret Kungu – a mother, mango farmer and cooperative leader in Sagana, Kenya – is fondly known as Mama Njeri in her community. Working with TechnoServe and Coca-Cola, Mama Njeri received training in better farming practices that helped her increase her mango yields despite dry conditions.
"Mama Njeri's farm, it has been a motivation to many farmers," says TechnoServe senior business advisor Isaiah Kirema. "She is able to train them and actually show them that it can be done."
Project Nurture, a partnership with The Coca-Cola Company, the Bill & Melinda Gates Foundation and TechnoServe, is helping to seed this type of rural empowerment across Kenya and Uganda. The four-year program aims to help more than 50,000 small-scale fruit farmers, 30 percent of whom are women, double their incomes.
As a participant in Project Nurture, Mama Njeri is one of 5 million women entrepreneurs Coca-Cola aims to empower by 2020 through its 5by20 program. Learn more about Mama Njeri and other women who are overcoming barriers to succeed in business.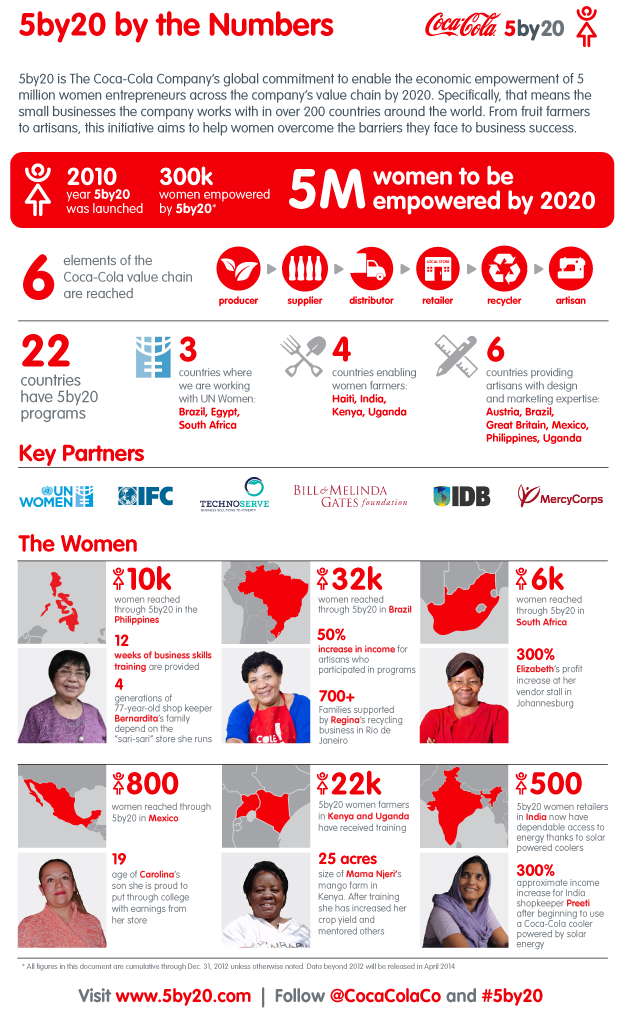 Related Blog Posts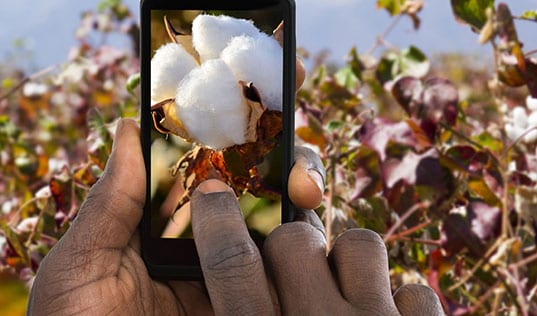 A coalition spanning the private, nonprofit, and research sectors tested innovations in agriculture that can drive impact on a large scale. We share results and lessons from an experiment in Mozambique that leveraged mobile technology to drive shared value.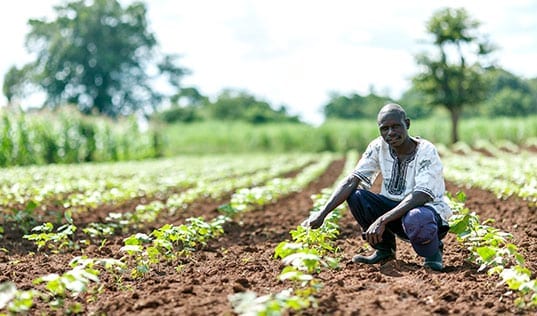 As part of the Innovation in Outcome Measurement initiative, TechnoServe analyzed how soil testing can predict agricultural outcomes and help maize farmers in Kenya to improve yields and profitability. Here's what we learned.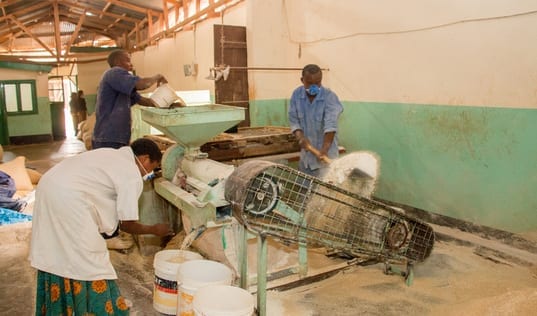 In sub-Saharan Africa, TechnoServe is helping food processors to fortify their foods and build nutritious, productive, and prosperous futures for their communities.